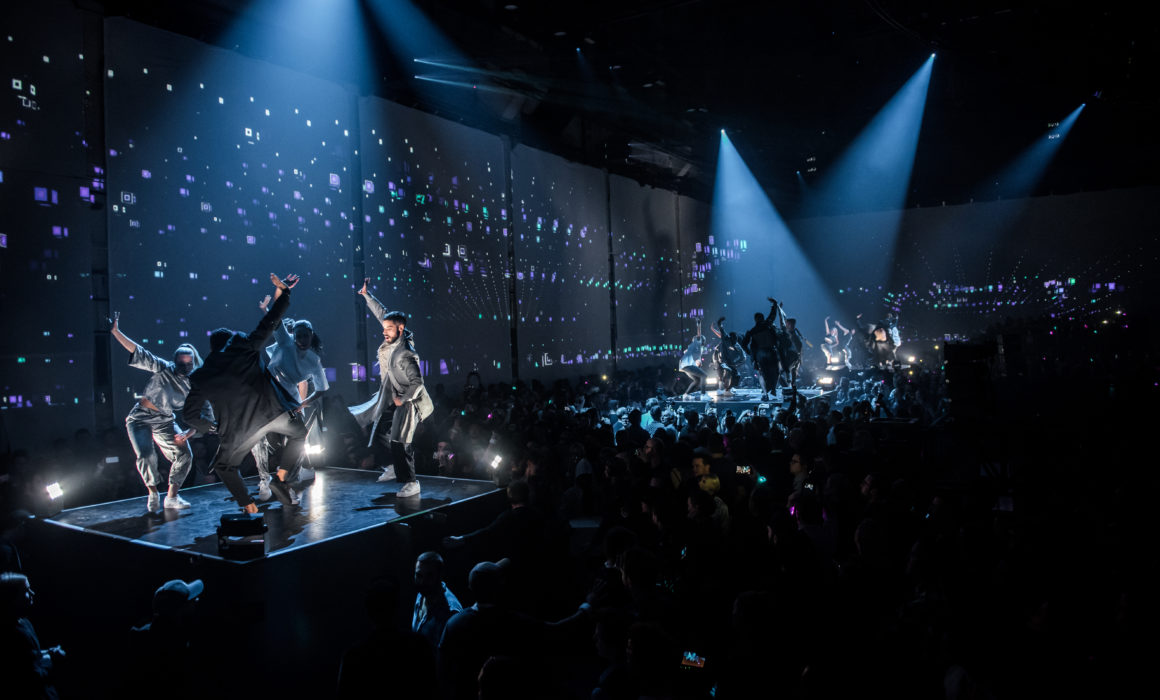 Oddly and fortunately enough, in spite of all adversity, it's been an extraordinary ride. It's hard to foresee a reaction to a challenge unless directly confronted with it. In our case, thankfully, the past year has demonstrated an unsuspected perseverance and adaptability to change — within less than a year, we've fully transitioned from live, staged to hybrid.

We started experimenting with formats, technology, organizational processes and ideation. Our daring decisions have paid off: we've been the lucky recipients of some of the industry's most respected awards:
THE GOLDEN AWARD OF MONTREUX aims to reward creative excellence across the board. This year's jury consisted of agency CEOs, creative directors and a variety of marketing and communications professionals, as well as clients.
THE EVENTEX AWARD 2021— the 11th global awards celebration for events and experience marketing.
We are endlessly grateful to all our peers and collaborators who continuously allow us to create memorable, original and innovative experiences. We look forward to seeing what the future has in store!
Want to get the latest updates? Then, follow us on Facebook, Instagram and LinkedIn.