About us

We're a broad-minded creative powerhouse, passionate about all forms of experiential innovation.

Our Berlin-based boutique agency offers specialised solutions and creative consulting for hybrid events, show production and immersive experiences

.
Where we come from

Our team is comprised of creatives, strategists, and event professionals working at the intersection of culture and commerce. We come from theatre, concerts, ground-breaking events, and exceptional Olympic ceremonies.
What we have to offer

This endows us with an unparalleled understanding of diverse audiences, and a special ability to craft unseen, bespoke concepts tailored to their needs and the desires of our clients
Livestream & Mixed Reality experiences
Let's transport your audience intwo new worlds with our creative online events. Your story is told in a highly interactive format which gains significant reach: immediate, meaningful and measurable.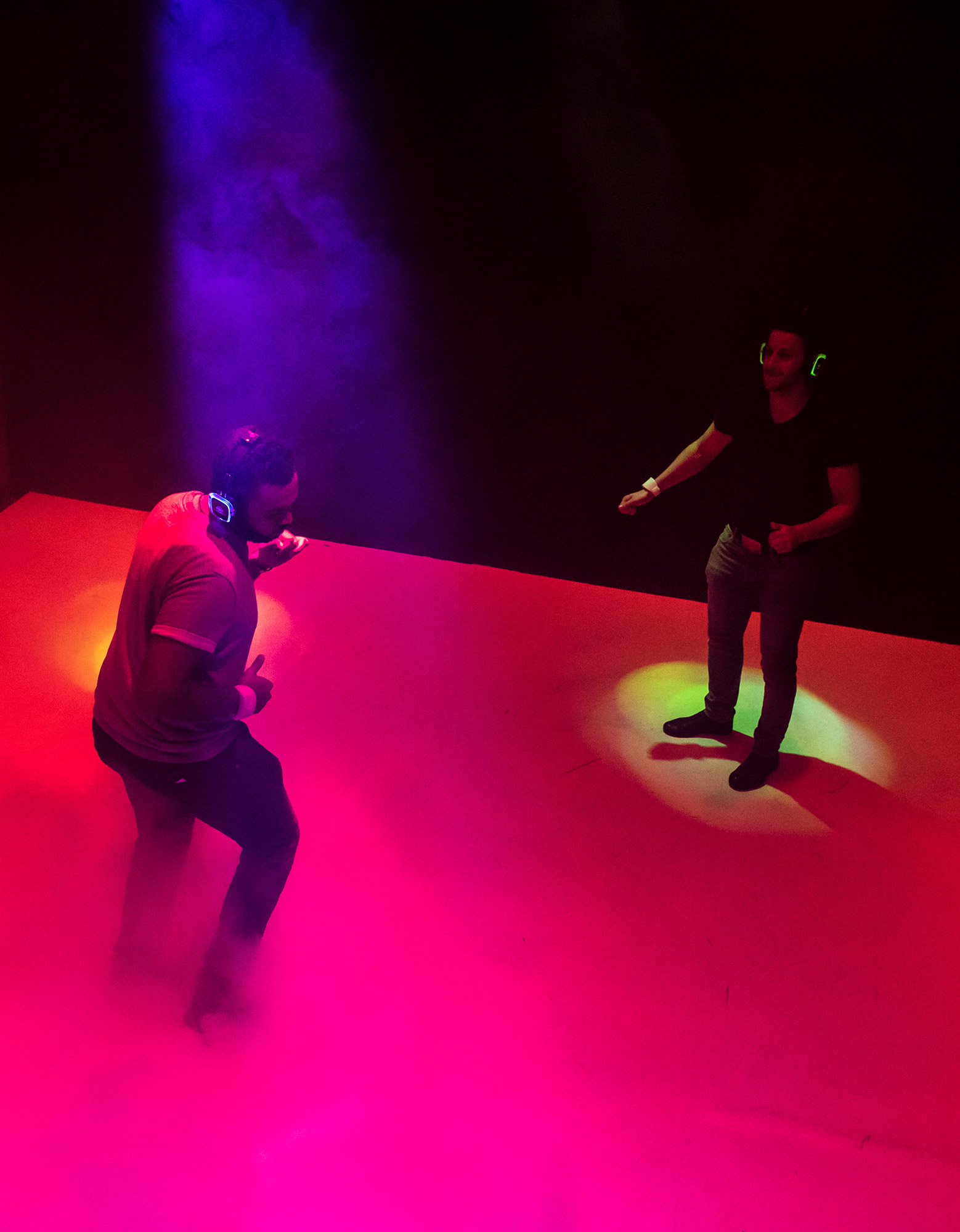 Concepts, Experiences, Staging & Production
We develop brilliant ideas and see them right through to production. New formats, visionary motion design, creative technology – our diverse team is hungry for something new and ready to pounce.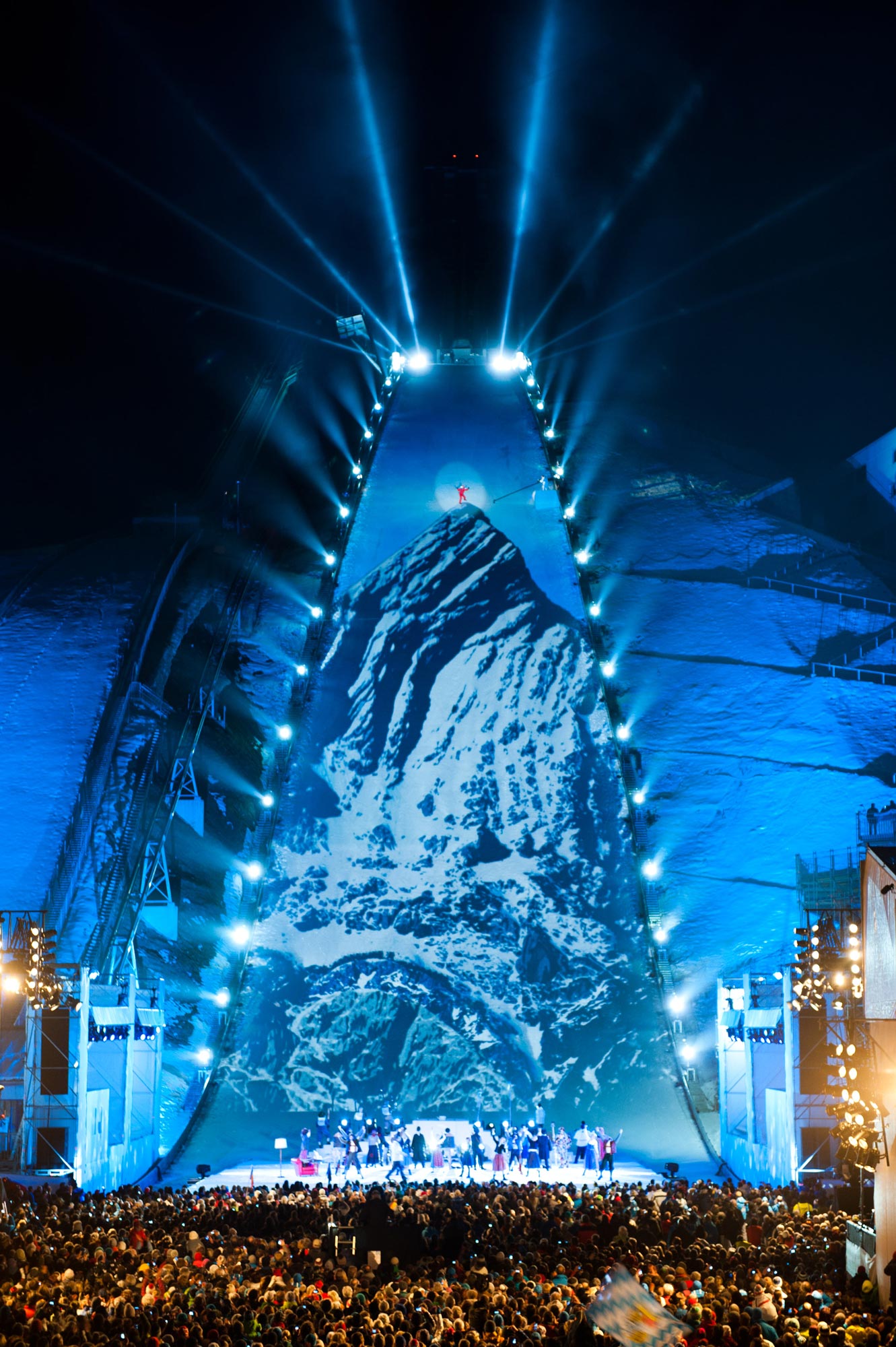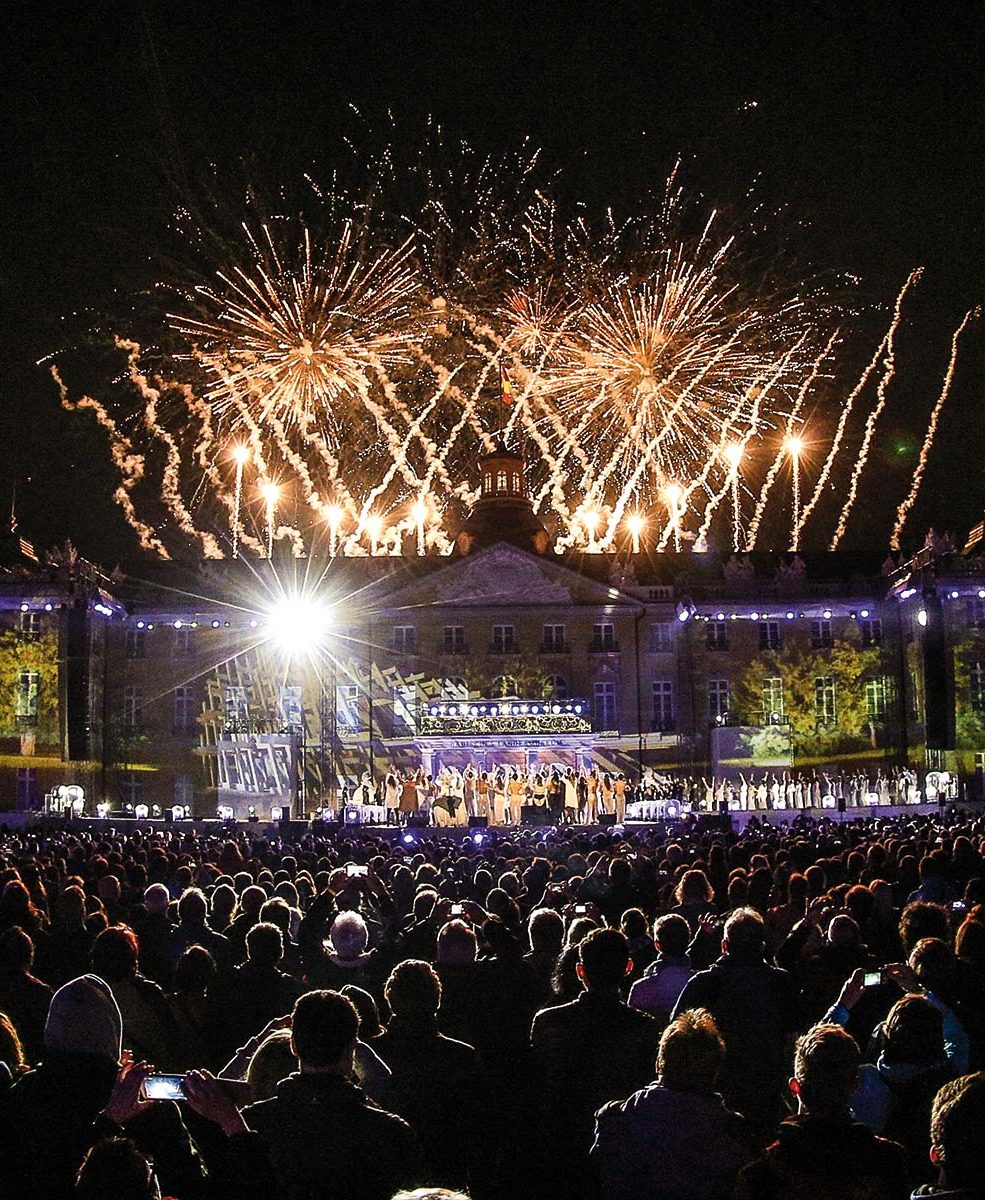 Celebrations of the most elaborate kind
The industry's most respected brands have trusted us with their precious milestones. Your next significant moment could be truly memorable.
Vision trumps all the senses
Making your mark has never been easier. Bring the wildest landscapes to life with VR or AR and surround your central character in all the glory.
Oour mapping and large-scale tracking systems are somehing to be reckoned with.