WE TELL STORIES IN GRAND DIMENSIONS.
ABOUT US

Our mind-set is hybrid. We come from theatres, concerts, ground-breaking events, and exceptional Olympic ceremonies. We design interactive experiences tailored to diverse audiences.
HOW WE WORK

Technology and innovation have always been a defining part of our work and process.

We believe that in-depth experiences can be created within the digital realm, and with the added benefit of significant reach.

At battleROYAL, we're implementing digital strategies into everything we touch.
LET'S EXTEND YOUR VISION INTO AN IMMERSIVE EXPERIENCE. YOUR GUESTS WANT TO ENGAGE,  SEE, TOUCH, HEAR AND SMELL. GIVE THEM THE OPPORTUNITY AND TOGETHER WE CAN MAKE THEM LIFE-LONG FANS.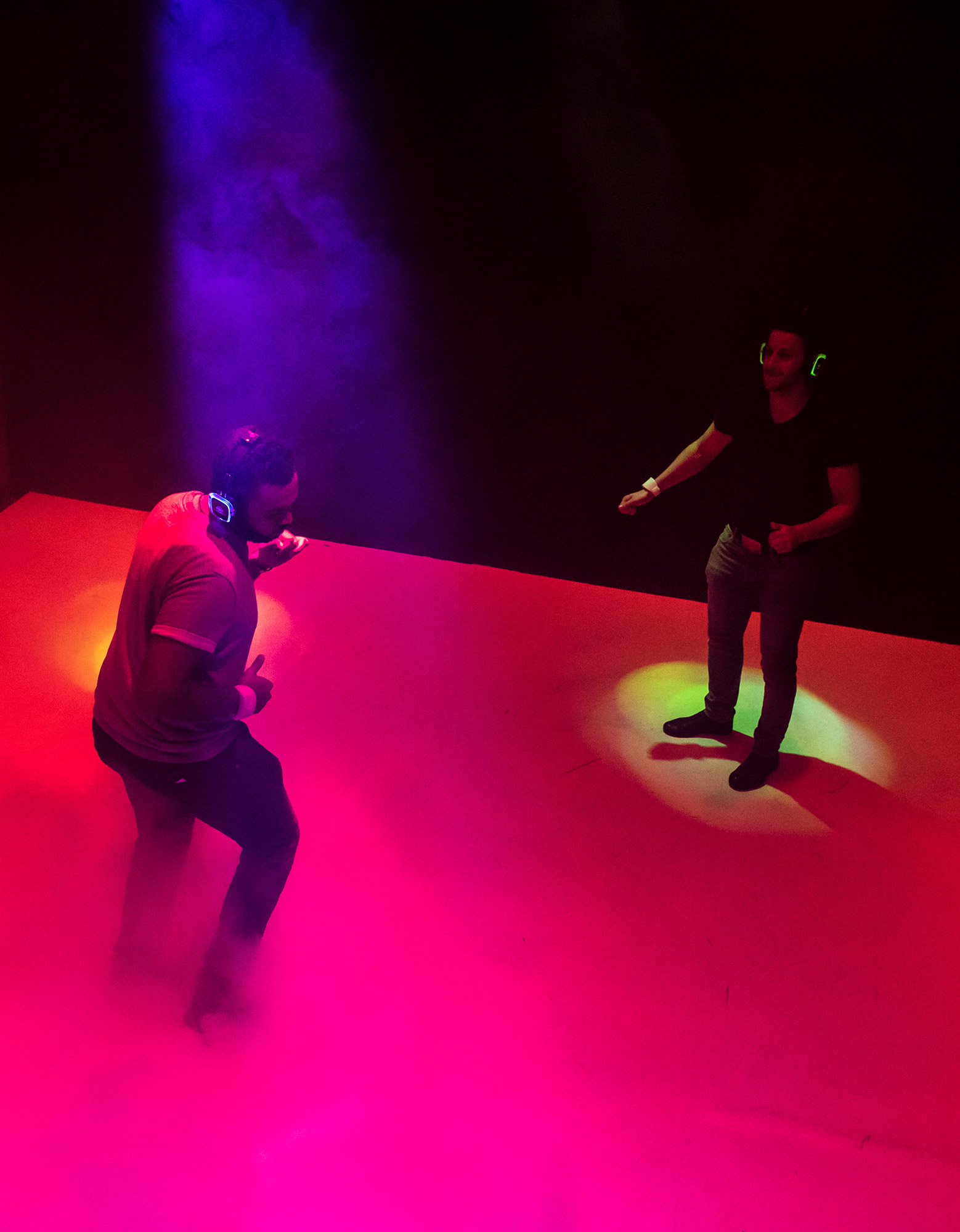 CONCEPTS, EXPERIENCES, STAGING & PRODUCTION. 
WE DEVELOP BRILLIANT IDEAS AND SEE THEM RIGHT THROUGH TO PRODUCTION. EVENTS, ROAD SHOWS OR ONE-OFF GRAND CELEBRATIONS, OUR DIVERSE TEAM IS HUNGRY FOR SOMETHING NEW AND READY TO POUNCE.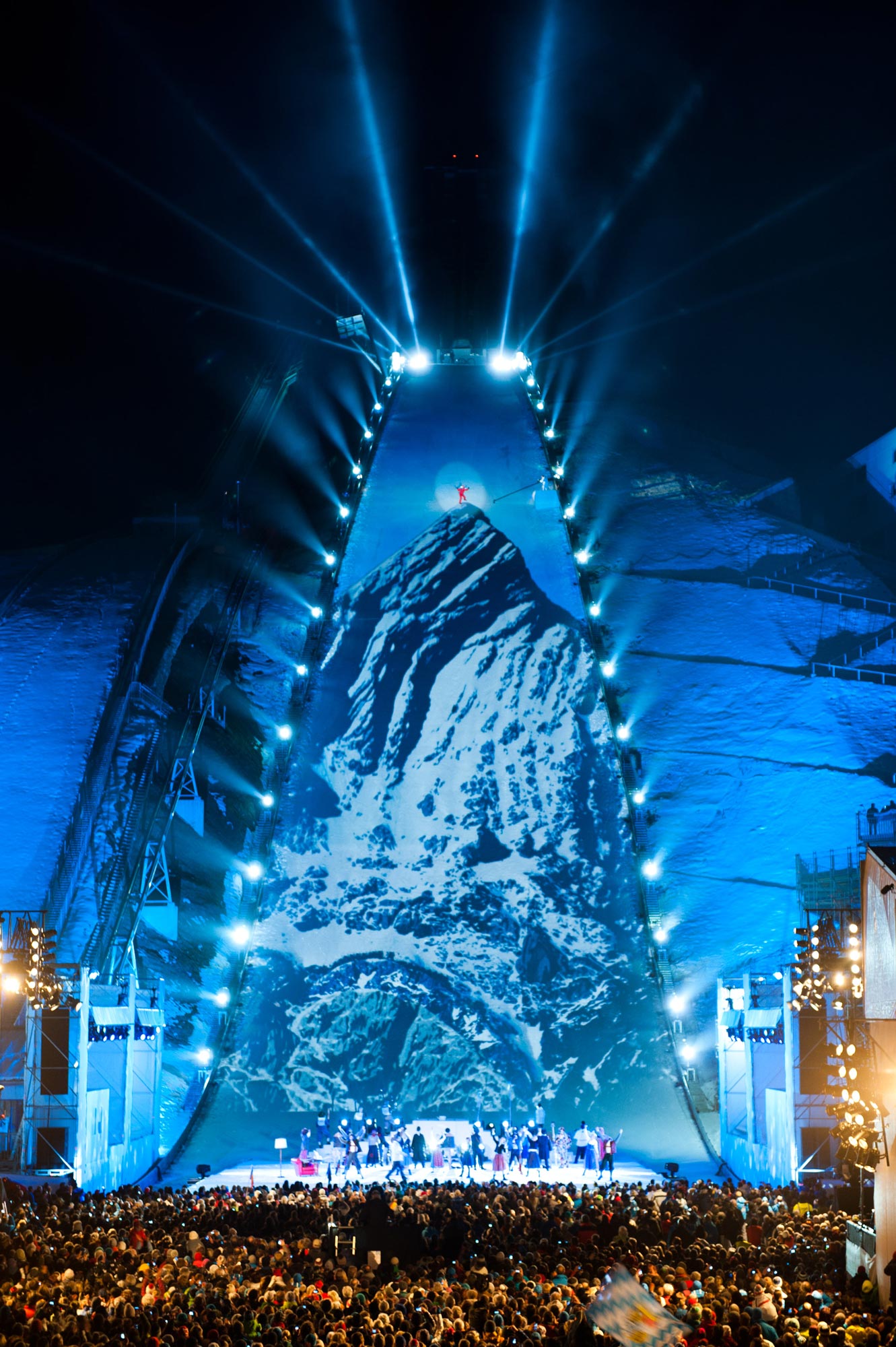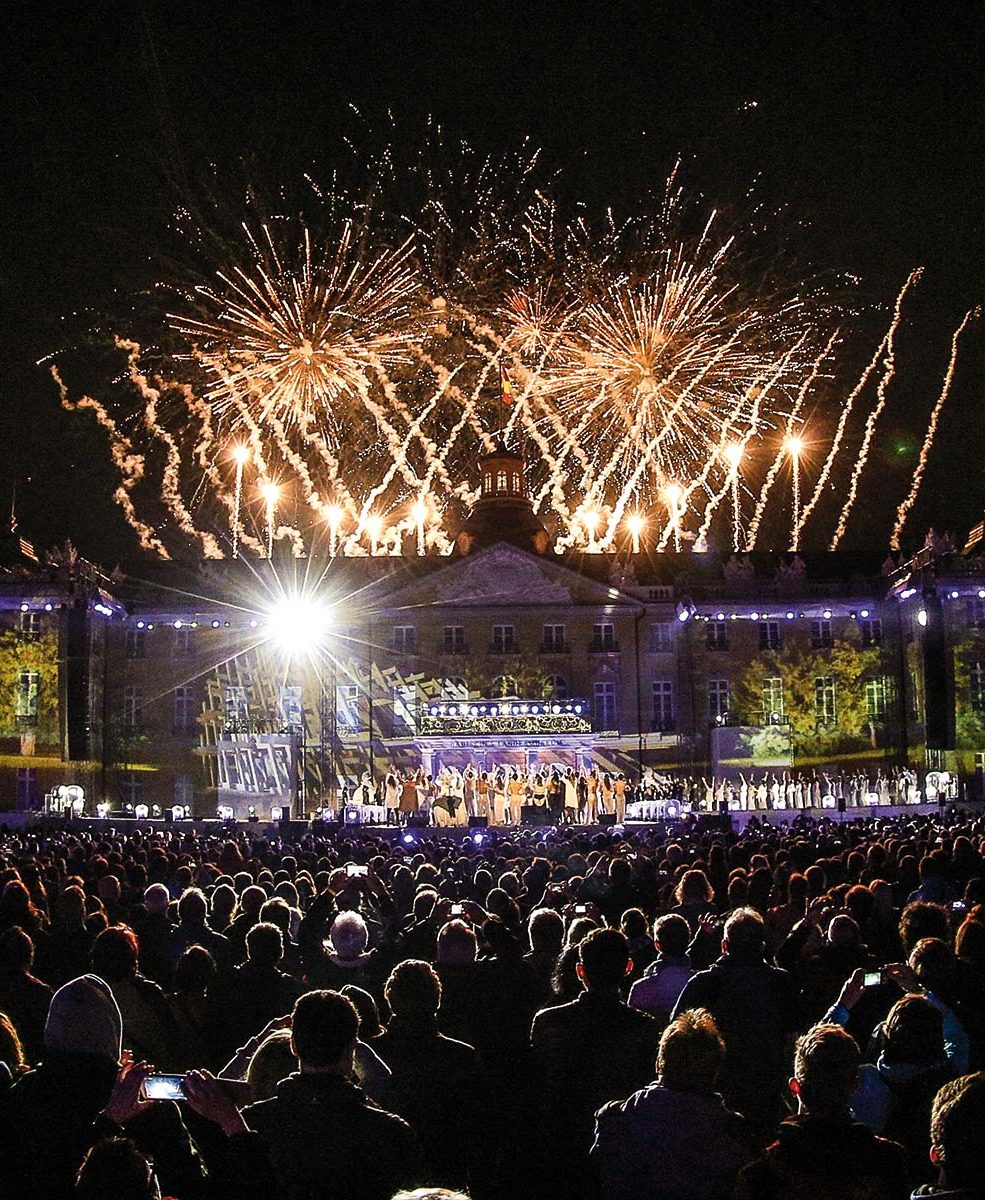 CELEBRATIONS OF THE MOST ELABORATE KIND.
THE INDUSTRY'S MOST RESPECTED BRANDS HAVE TRUSTED US WITH THEIR PRECIOUS MILESTONES. YOUR NEXT SIGNIFICANT MOMENT COULD BE TRULY MEMORABLE.
VISION TRUMPS ALL THE SENSES.
MAKING YOUR MARK HAS NEVER BEEN EASIER. BRING THE WILDEST LANDSCAPES TO LIFE WITH VIDEO AND SURROUND YOUR CENTRAL CHARACTER IN ALL THE GLORY.
OUR MAPPING AND LARGE-SCALE TRACKING SYSTEMS ARE SOMETHING TO BE RECKONED WITH.