WE'D LOVE YOU JOIN OUR TEAM
MARKETING ASSISTANT (M/W/D) APPRENTICESHIP
We're currently only seeking native German speakers.
Wir bieten dir die Gelegenheit als Marketing Assistant, im Rahmen einer Ausbildung (Kauffrau/-mann für Marketingkommunikation) oder eines vergleichbaren berufsbegleitenden Studiums unser preisgekröntes Team zu unterstützen!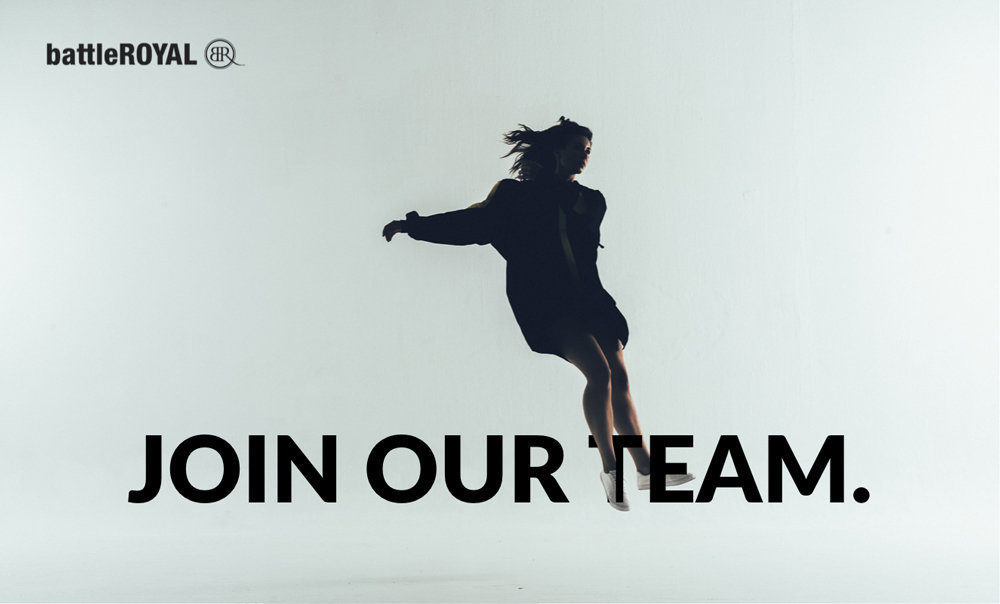 CREATIVE DIRECTOR (M/W/D)
We're looking constantly for highly creative minds to join our expanding team of diverse collaborators.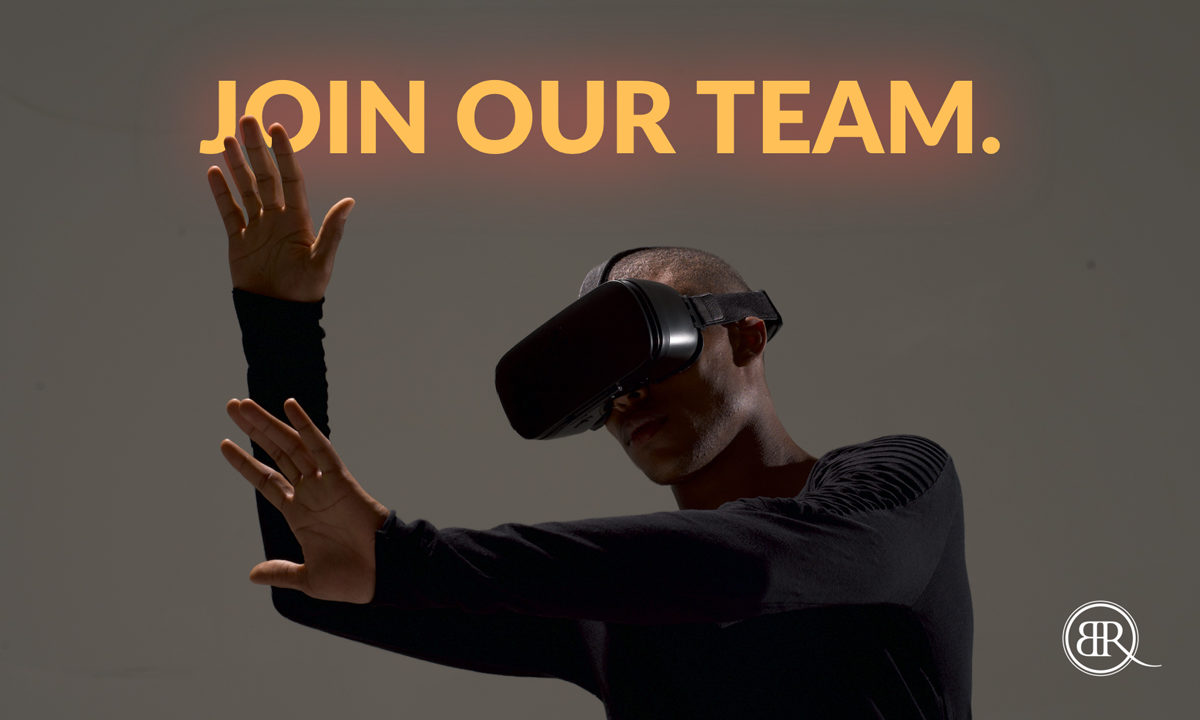 PRODUCER (M/W/D) FOR LIVE SHOWS
We're currently only seeking fluent German speakers.
Zur Unterstützung unseres Teams suchen wir regelmäßig PRODUCER (m/w) für Live Shows, die unser Team projektspezifisch auf freiberuflicher Basis unterstützen. 
SPECULATIVE APPLICATION
We regularly look for stage managers, show callers or other creative production team people. If you are interested you are welcome to send us your application.