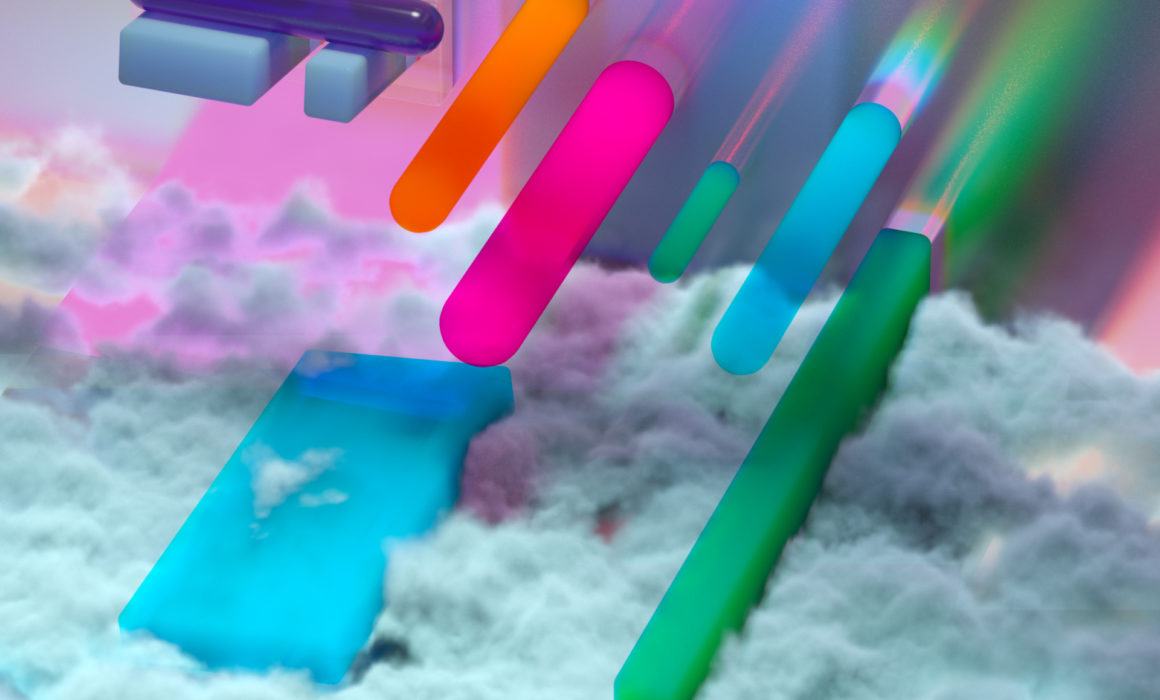 Teamwork in Socially Distanced Times
Community-Driven Teamwork
Team spirit reflected in constructive, enjoyable processes for everyone is what our company stands for. This philosophy was born organically. We simply started as a small group of people who liked working together. What we all had in common and what drew us to battleROYAL, was that we were all looking for enjoyable work.
We all wanted exciting jobs in culture, art, entertainment, design, new technologies, instead of an ordinary desk job. We wanted to combine what we live for with our place of work. This shared passion created our strong community spirit, which became the fuel and foundation of everything we do. When we enlarge the team we therefore try to grasp during the interview stage already, whether people have the passion, flexibility, curiosity to widen a given skill-set, as well as a certain interest in a long-term commitment, which fits our collectivity principle.
Digital Pivot 2020
The COVID-19 pandemic posed new challenges to this principle. Our CEO Brendan Shelper led a process in which we reacted quickly and were able to offer the concepting and production of exciting, creative digital events utilising our expertise for hybrid formats. This move was crucial and intelligent for our survival as a firm and it was also very "battleROYAL" in its agility.
We always took on diverse projects, covering all sorts of clients, regions, and concepts. Given that our team ranges from creative directors, designers, to production and stage managers, we could cover diverse skills from kick-ass Excel skills, to software knowledge to draw a 3D plan, to contacts in unexpected fields. However, the shift also meant that we had to redefine roles in a way so fundamental that it probed our sense of togetherness as a company.
Facing New Challenges
Technically switching to a home office setup was easy, as we already had the digital structures in place. However, when it came to producing content, the existing team had to shift and become experts in new processes and methods immediately. Everyone had to consider what "digital" meant in their line of work and implement that incredibly quickly. There was also little to no time to get everyone on board in terms of the larger business objective of the digital shift, which meant we had to trust each other almost blindly.
Also, the core of our work usually included live performances on stage. So we had collaborators and the extended team on the phone who suddenly had no jobs. We supported them in finding grants and other funding opportunities. At the same time, we now hire with a digital focus.
What doesn't kill us…
Despite the challenges we faced as a team, this period made us stronger. We surely have become more flexible, even more willing to work things out together and to demonstrate understanding and support. These times have brought awareness to our own vulnerability as a group, to which, as always, only greater solidarity can be the answer.
In the coming months we want to dive even deeper into the changes we experienced, really asking ourselves what this means for us – individually, as a team, as an industry, and as a society.
Creating space to reflect these micro- and macro layers together will allow us to further grow collectively and emphasise our shared values. This process will also enable each team member to feel more in control of their professional lives and understand the reasons behind the novel circumstances and demands.
Want to get the latest updates? Then, follow us on Facebook, Instagram and LinkedIn.