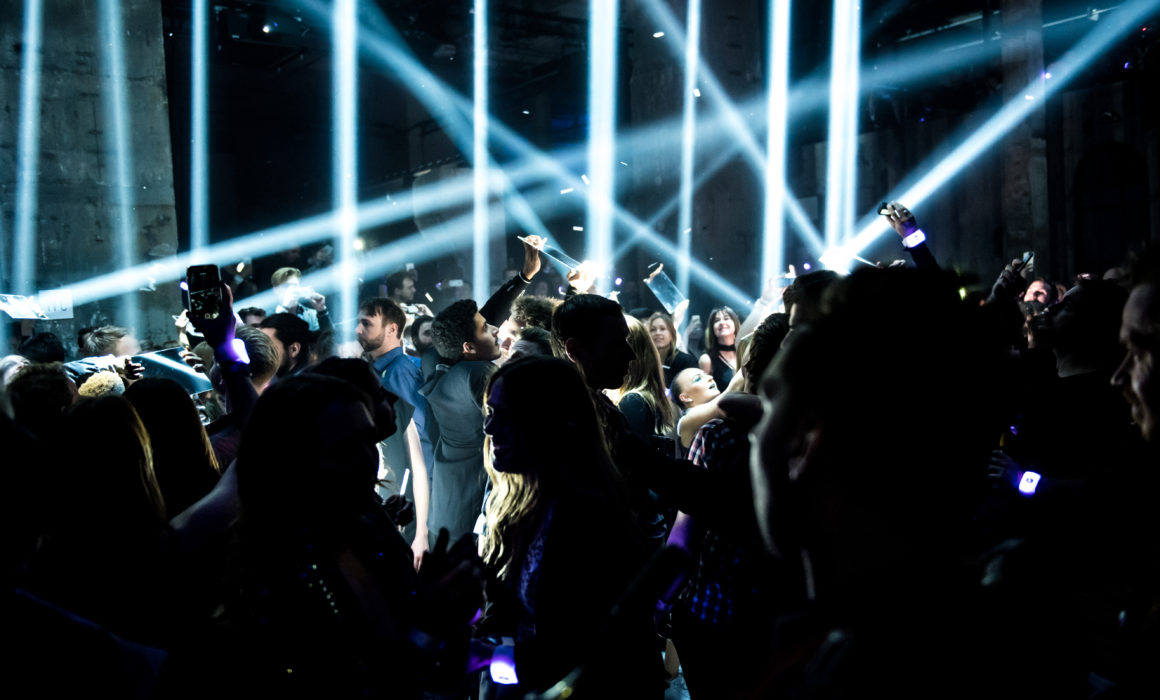 We spoke to our Production Manager Ky about how battleROYAL's digital shift affected her personal work. Ky's experiences exemplify the way in which moving from live to hybrid events had most of our staff reinterpret their role completely.
battleROYAL: How would you describe your role at battleROYAL before COVID-19? 
Ky: My job varies a lot, it can be a classic production stage manager position, a production manager, a show caller, a stage manager, a speaker coach or any combination thereof, depending on the project. And it still does.
In a live event for instance, I've been a version of a stage manager – having meetings with the production teams, the lighting designer, the senior designer, the costume designer, maybe a makeup designer.  And talking to the technical supervisor about the stage, the video design, these sort of things.