INDIVIDUAL SERVICES & DEPARTMENTS
Our individual offerings include single services to assist most requests. If desired we can also manage entire projects from concept through to production.
DIGITAL EXPERIENCES
Digital solutions for product launches, live events, and ceremonies.
MIXED-REALITY EVENTS
Real people in virtual environments. 100% costumisable. 100% flexible.
IMMERSIVE APPS
Fully interactive and immersive solutions for cultural and commercial needs.
CONCEPTS & EXPERIENCES STRATEGY
Out of the box ideas and solutions. Pitching, concepting and modern storytelling.
SHOW TEAM
Director, composer, stage management and show caller. Costume design and extraordinary artists.
PRODUCTION MANAGEMENT
From brief to execution. Budget, logistics, collaboration and every-day-management.
VIDEO DESIGN & MAPPING
International motion designer network and access to render farms. All scale video mapping.
INTERACTIVE MEDIA
Cutting-edge infrared and real-time tracking systems of international standard.
EVENT DIRECTION
Coordination, communication, show calling. Working with all departments ahead and afterwards.
SOME OF OUR ESTEEMED CLIENTS.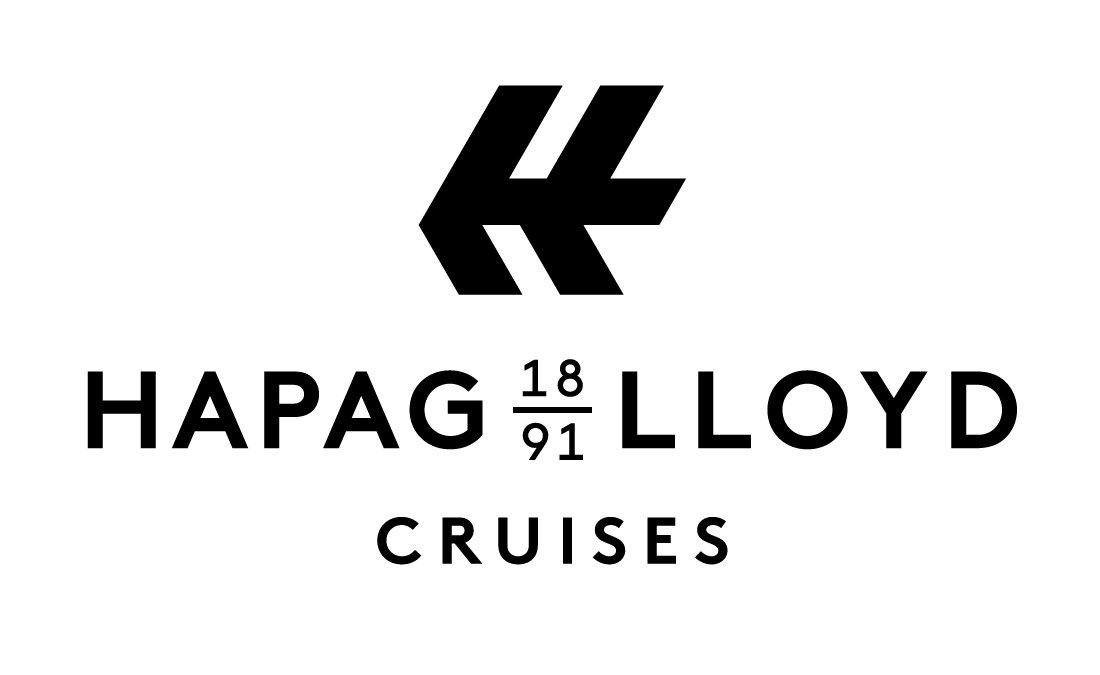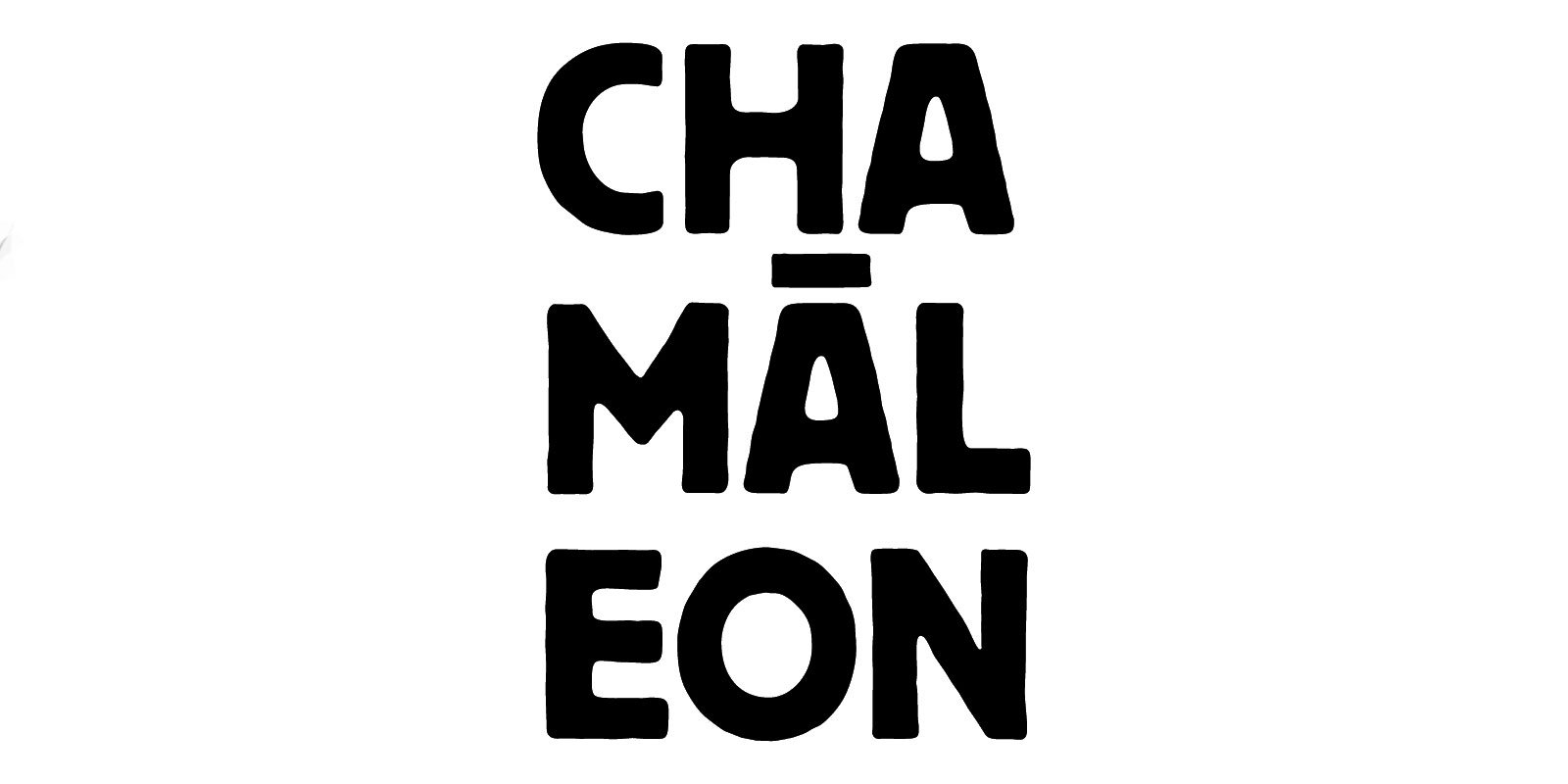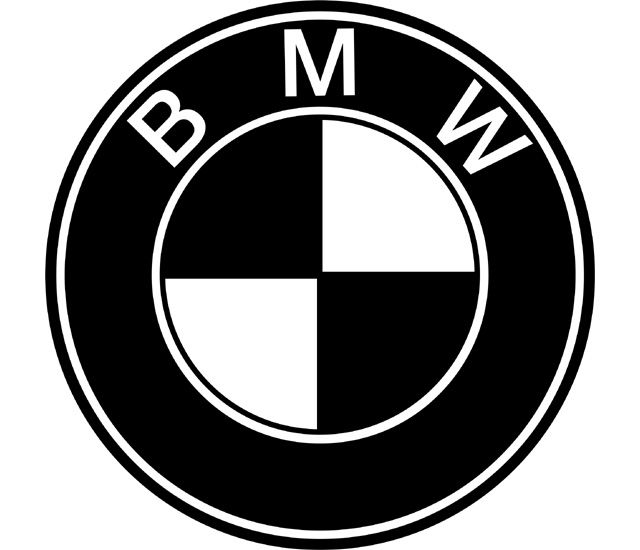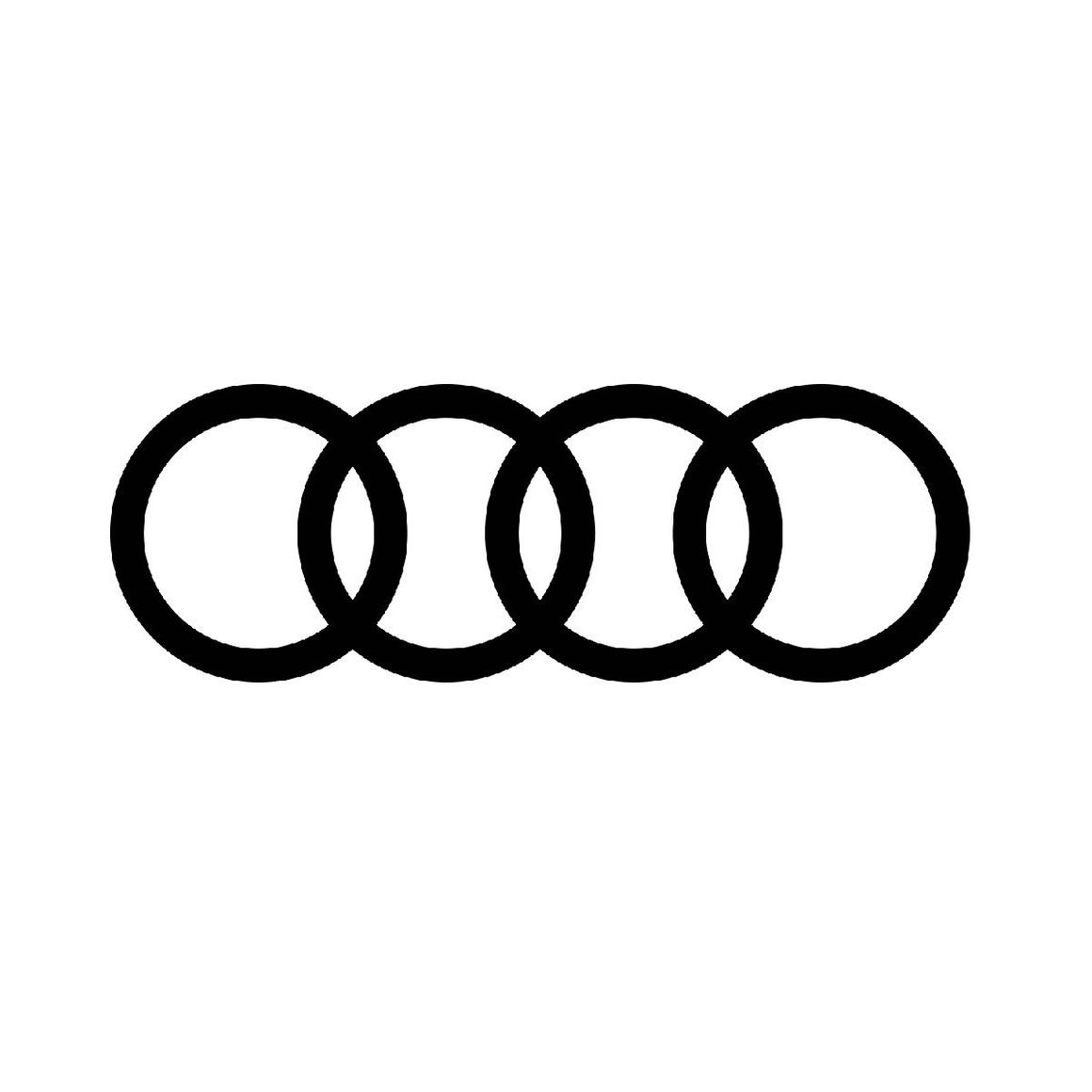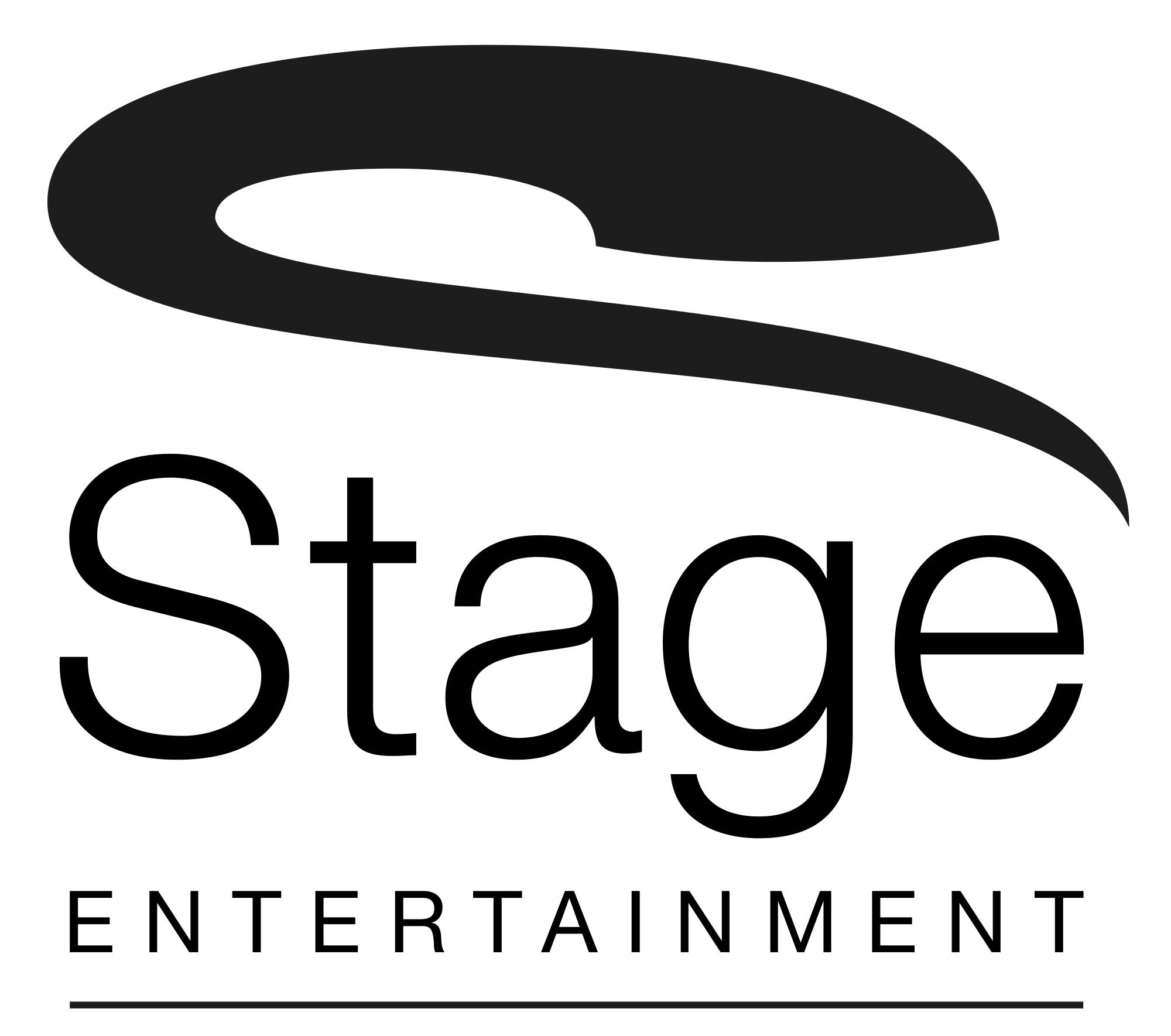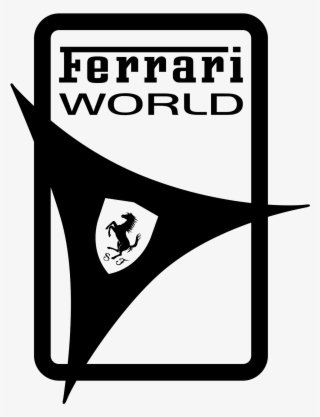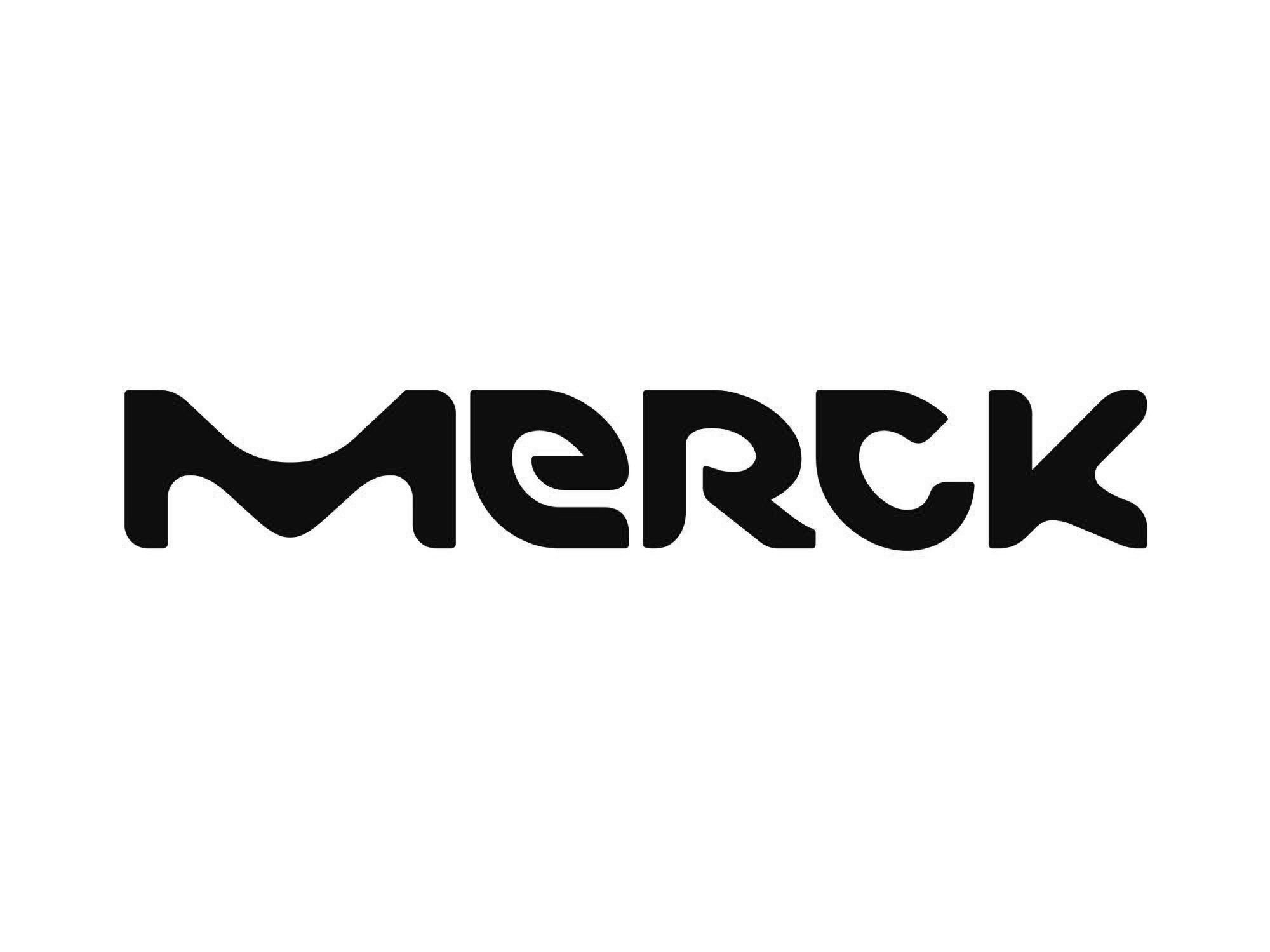 NEVER WORK ALONE, HERE'S SOME INDUSTRY TITANS.
Disclaimer: Merck is known as Merck KGaA, Darmstadt, Germany in the United States and Canada.