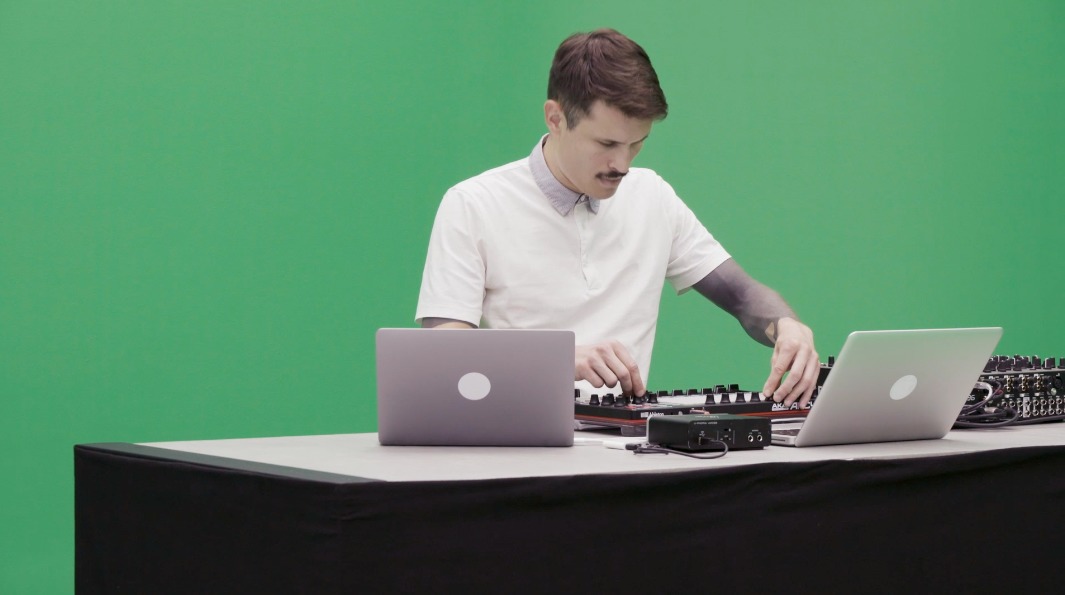 Our staff pick this week is an artist whose music is close to our hearts and collaborations: Alex.Do! His in-depth DJ sets are hours-long trips to other locations… Melancholy and a constant gaze inward are omnipresent in his music, earning him a household name in Berlin and across the scene alike.
In his own words, the fact that Alex was born in the year Germany was reunified could also be understood as a metaphor. After all, this event stands for the meeting of two completely different forces, as has happened again and again in the life of the Berlin artist.
From the entire history of techno, dub and house, he filters what one could call the essence of electronic dance music. In DYSTOPIAN he not only found like-minded people, but also the right platform to show his very own approach to music—not only in Berlin, but throughout Europe.
"Working as a DJ is something I have been doing for more than 10 years now. When I started to mix records, I never thought this could become something like a profession… There was just the pure urge to play music and to understand how it  all works. At some point I became interested in how the records I tried to mix with each other were being produced. I think I had a similarly enthusiastic way of getting into producing music, just as getting into DJing."
Alex also composed the 5th (and closing) Act of 'Symphony of Now' and is a key player in the hybrid phenomena we recently created. Watch the trailer for Symphony of Now below which opened last weekend. Plus, did you catch our Q&A with SoN producer Thalia here?