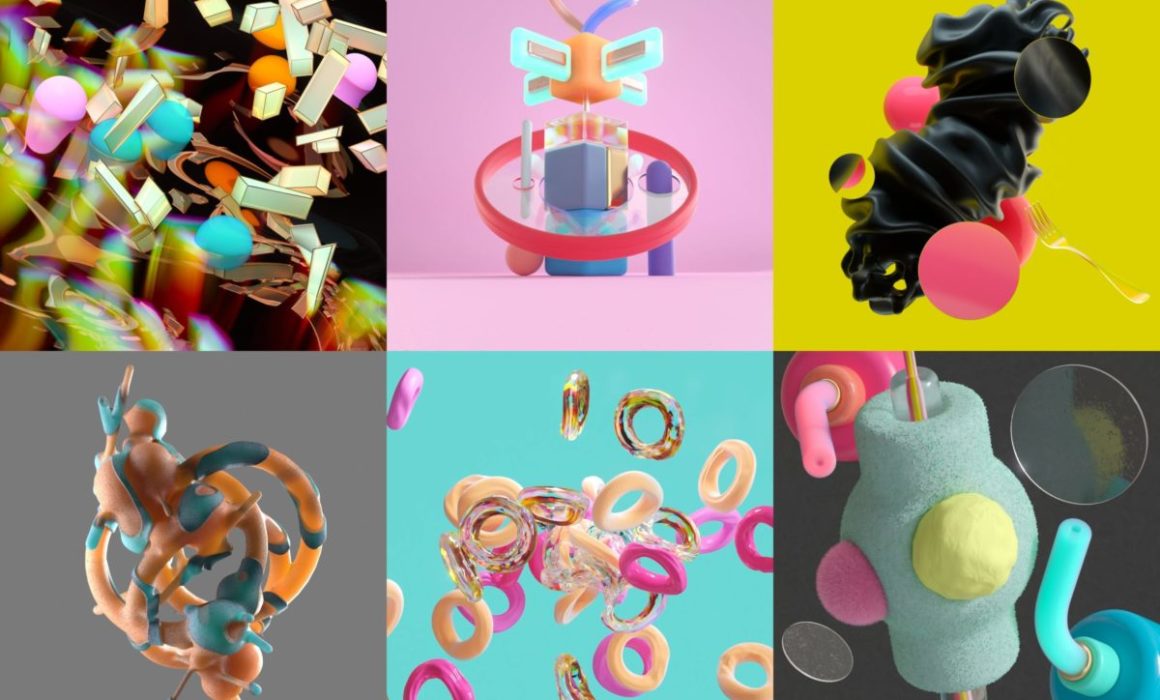 Spotlighting Motion Designs By Duncan McDade
Our staff pick this week is a treasured motion designer from our team: Duncan McDade. Duncan's designs are refreshingly playful and full of humor. Each design is a miniature world with its own rules: a white screen turns into white fabric, an avocado is pictured next to a house as part of the landscape, and a croissant becomes a mountain in an urban panorama.
Duncan challenges our notion of what we see and where it belongs. He always surprises the audience to the point where everything you see is unexpected and therein lies part of its beauty. Objects come together and change in ways we never imagined. Duncan himself humbly says that he is always looking to create something that is "fun to watch".
As one of battleROYAL's dearest collaborators, he creates enchanting worlds for our productions. From visual content assets, immersive virtual environments, to high-scale live video mapping designs that performers inhabit on stage. He views his works for battleROYAL as "extensions of performances"; motion designs that performers interact with.
Having started off as a film editor about 10 years ago, he had to make some animated titles. He said that he "opened After Effects and got hooked immediately." The beginning of a love story we all take immense pleasure in.
Explore more of Duncan's creations on his Instagram page here.
For more of our staff picks, head over to Photography by Kooné and Music by Berghain DJ Alex.Do.
Want to get the latest updates? Then, follow us on Facebook, Instagram and LinkedIn.