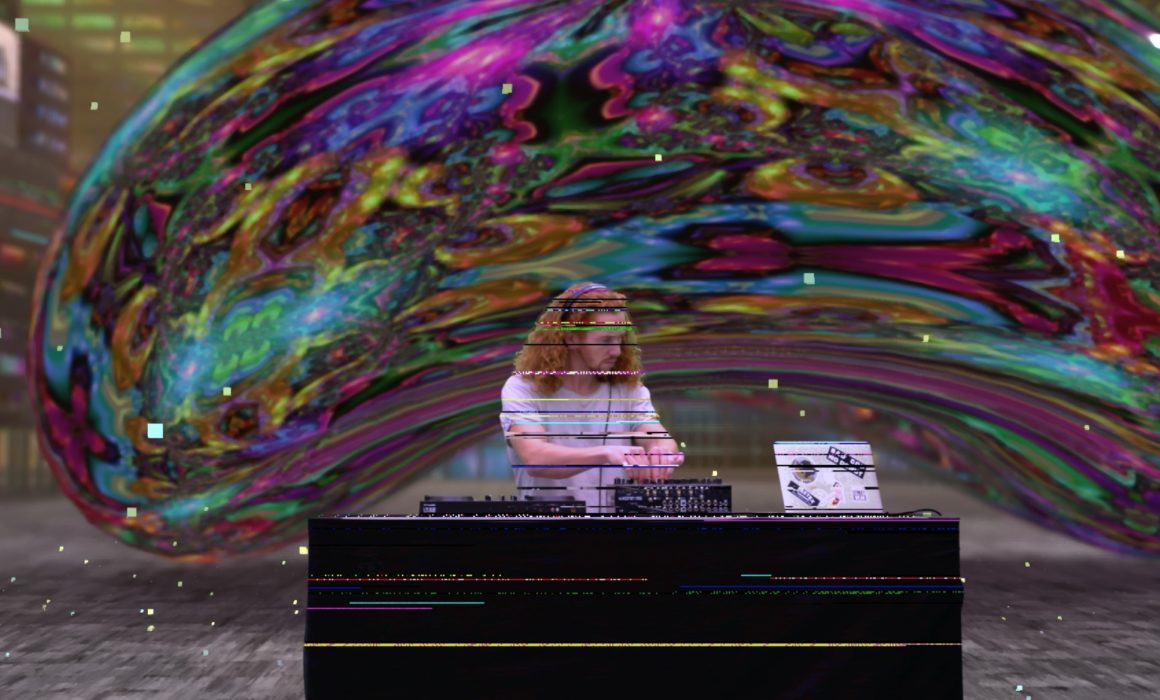 This past year, the challenges posed by the pandemic came coupled with several opportunities for fresh thinking. This has, in our methods, processes and output, taken the form of a new understanding of cultural production as open, modular and fluid. The Hybrid Culture worldview and creative approach have seen us through the worst of times for the live event industry. It has made us realize that the "normal" is dead — and that's not necessarily a bad thing. How can our creativity adjust to a lasting, if not permanent, cultural shift?
To inaugurate our brand new Medium channel, we've decided to devote our very first piece to the above question, diving into an overview of what the past year of Hybrid Culture has brought us. Read more on medium.com
Want to get the latest updates? Follow us on Facebook, Instagram and LinkedIn
.