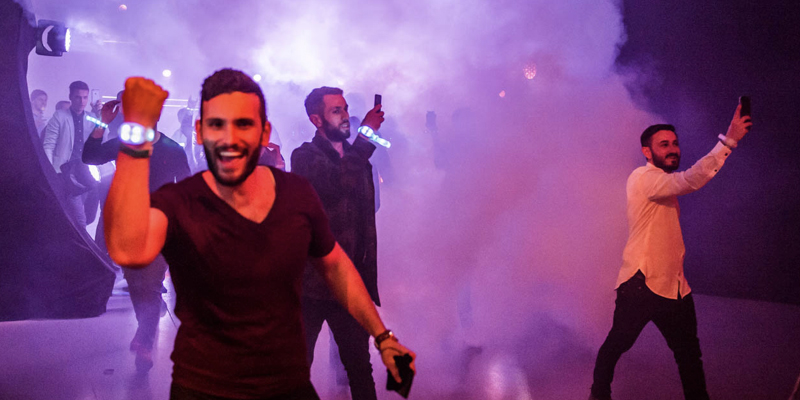 HOW TO IMMERSE AN AUDIENCE – PART 1: GAME-CHANGER
Immersive Experiences put audiences in the center of an exciting journey. They do not only watch a story unfold, they actually get to discover and explore it themselves. Through their immediate participation, they are promoted to principal actors, who use all of their senses towards the experience: more than just watching and listening they are encouraged to touch and taste what is around them. Above all, they can make decisions – decisions, which will have consequences. All of this makes them more than just spectators.
The immersive approach addresses two basic human needs: the desire for participation and the joy of play. People want to have an influence on their surroundings. By taking an active role, they are enabled to have a much stronger experience within the event. However, there is more to an immersive event than just guiding audiences through interactive video-installations or handing out VR glasses. Immersive events require tailored concepts combining sensual experiences, intuitive incentives of play, and attractive offers of participation. These concepts will turn one-time audiences into lifelong fans.
An exciting journey begins
To achieve this goal, we extend traditional storytelling to include new forms of audience participation as well as tracking and analysis tools. They allow a more detailed understanding of what exactly immerses the audiences – and to what extent. For us, as a production company, this knowledge changed our approach to new concepts completely. Using these tools, we set out on a journey towards our goal to create deeper and more valuable connections between audiences and events, which we now like to call experiences themselves.
The first stop on this journey was a true game-changer: a premium immersive experience, produced in three consecutive years – first in Berlin, followed by Prague and Tokyo in years two and three, respectively. For this extraordinary production, battleROYAL joined forces with long-time partner DREINULL Mediatainment. On behalf of an international brand, we created an intensive, sensual journey for selected guests. The immersive experience was redesigned from scratch for every city. Every new event benefited significantly from the learnings and analysis of its predecessors.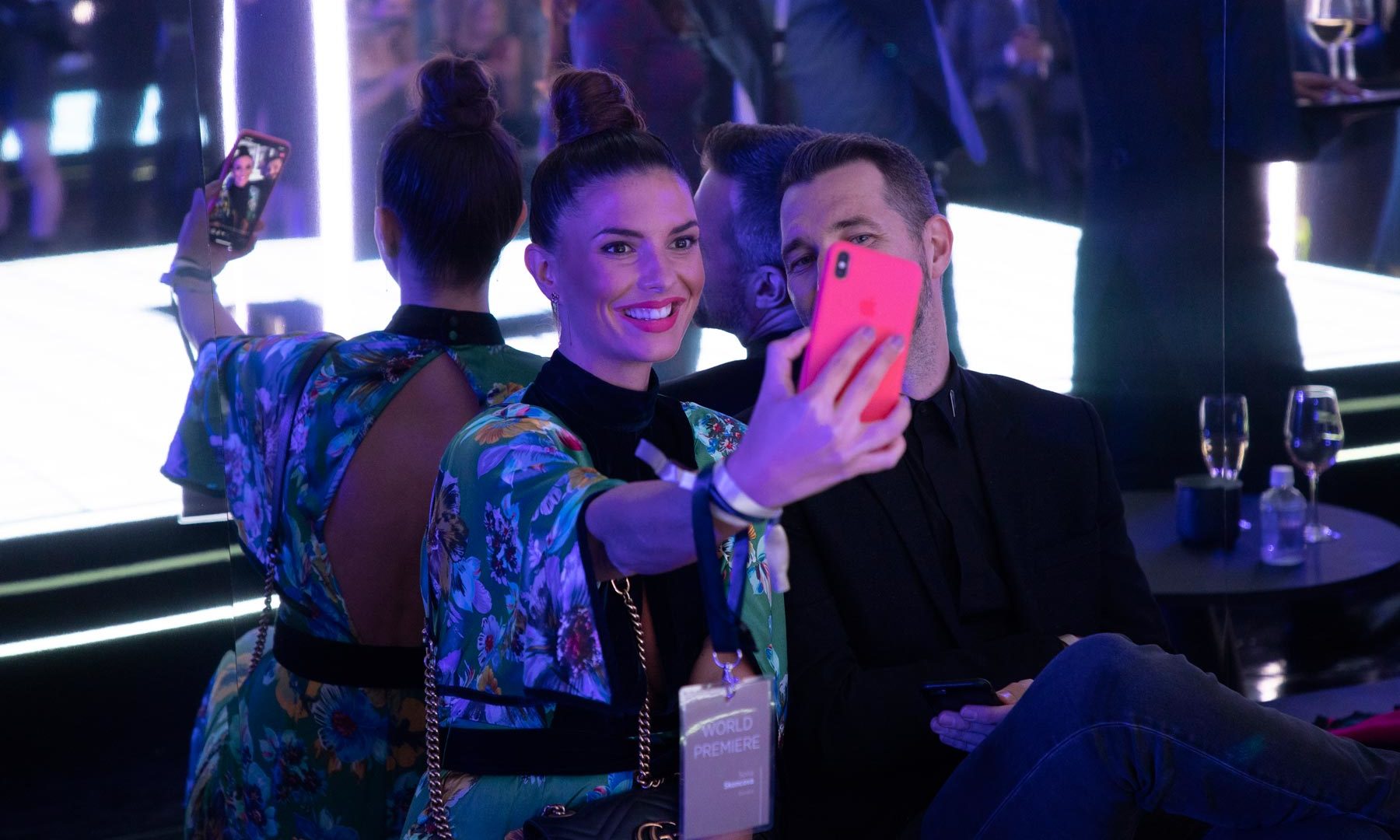 How we did it
We transformed exceptional locations into interactive playgrounds, which seduced the participants with hidden chambers, surprising performances, disguised performers and close encounters with innovative show giants. In doing so, we partnered with artists like the Icelandic band GusGus, Russian pioneer of video-arts Sila Sveta, British food scientists Bompas & Parr, and the legendary theatre performance group Les Enfants Terribles.
Despite these big names, they weren't the headliners. The focus was always on the guests. They were able to try things out, to co-create or to simply enjoy the experience. The show acts became rewards that the participants earned together.
How it changed us
Our learnings from these three years and other immersive concepts allowed us to develop and refine effective tools. This journey led to three special experiences leaving the realms of conventional entertainment and changing our own approach forever.
The next part of this series of blog posts will focus on the most important skills and tools for a successful immersive experience.
Beyond Realities
This text is the translated extract of an essay from the study BEYOND REALITIES, published by Phocus Brand Contact and conceived in cooperation with FAMAD e.V. for this year's BrandEx Festival. You can download the full version of the German study here.
We would like to thank Phocus Brand Context and Frank Sonder for trusting in our expertise.