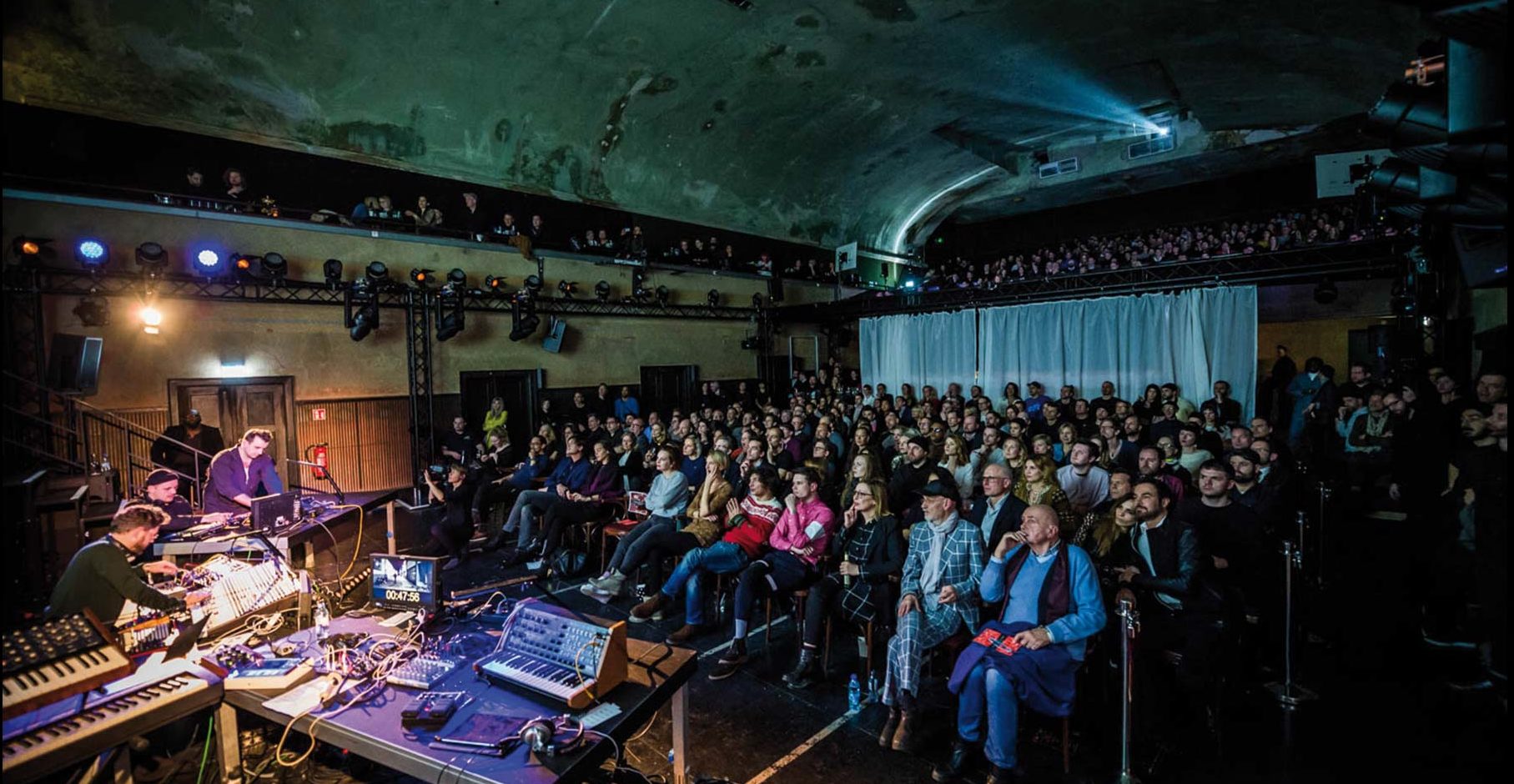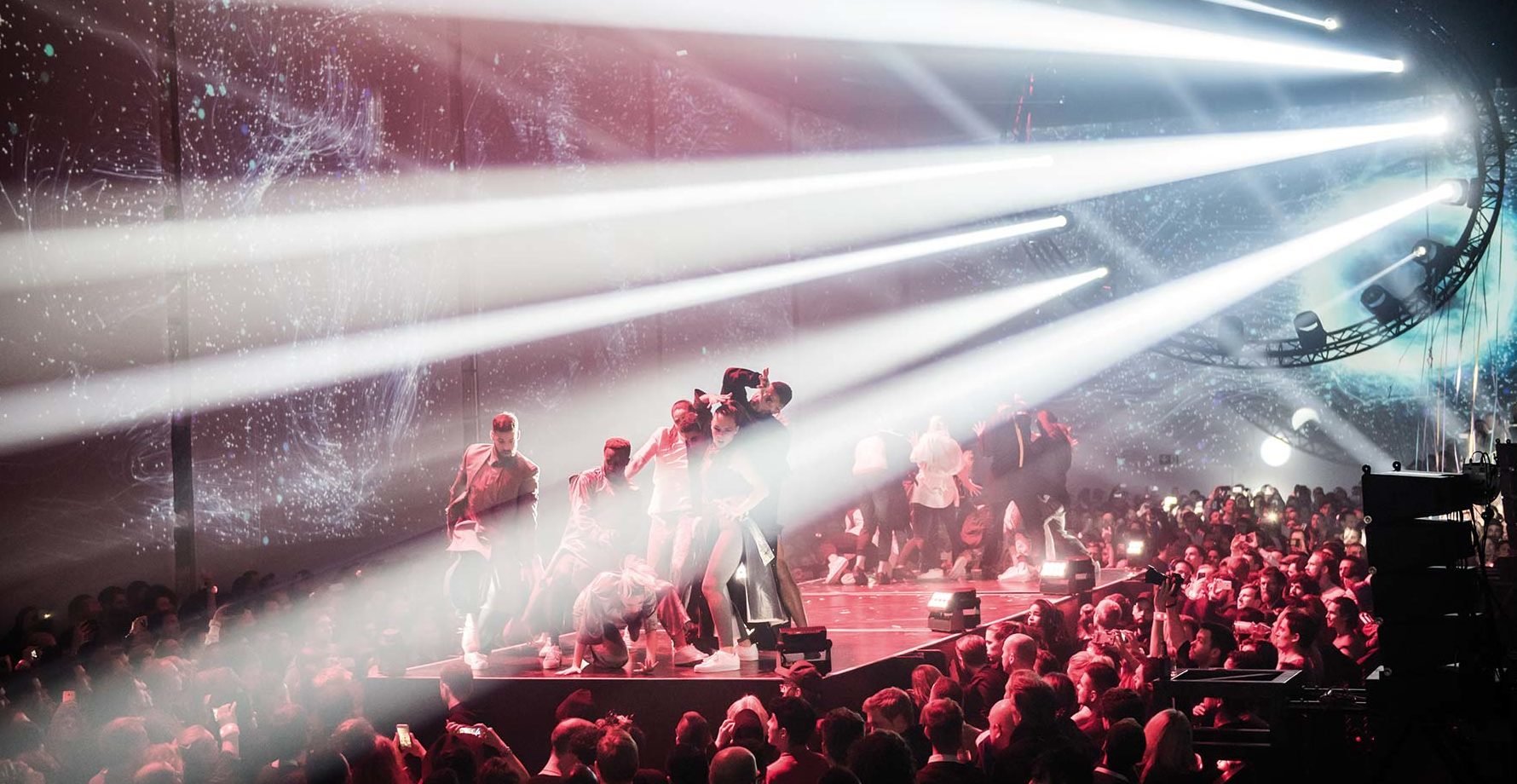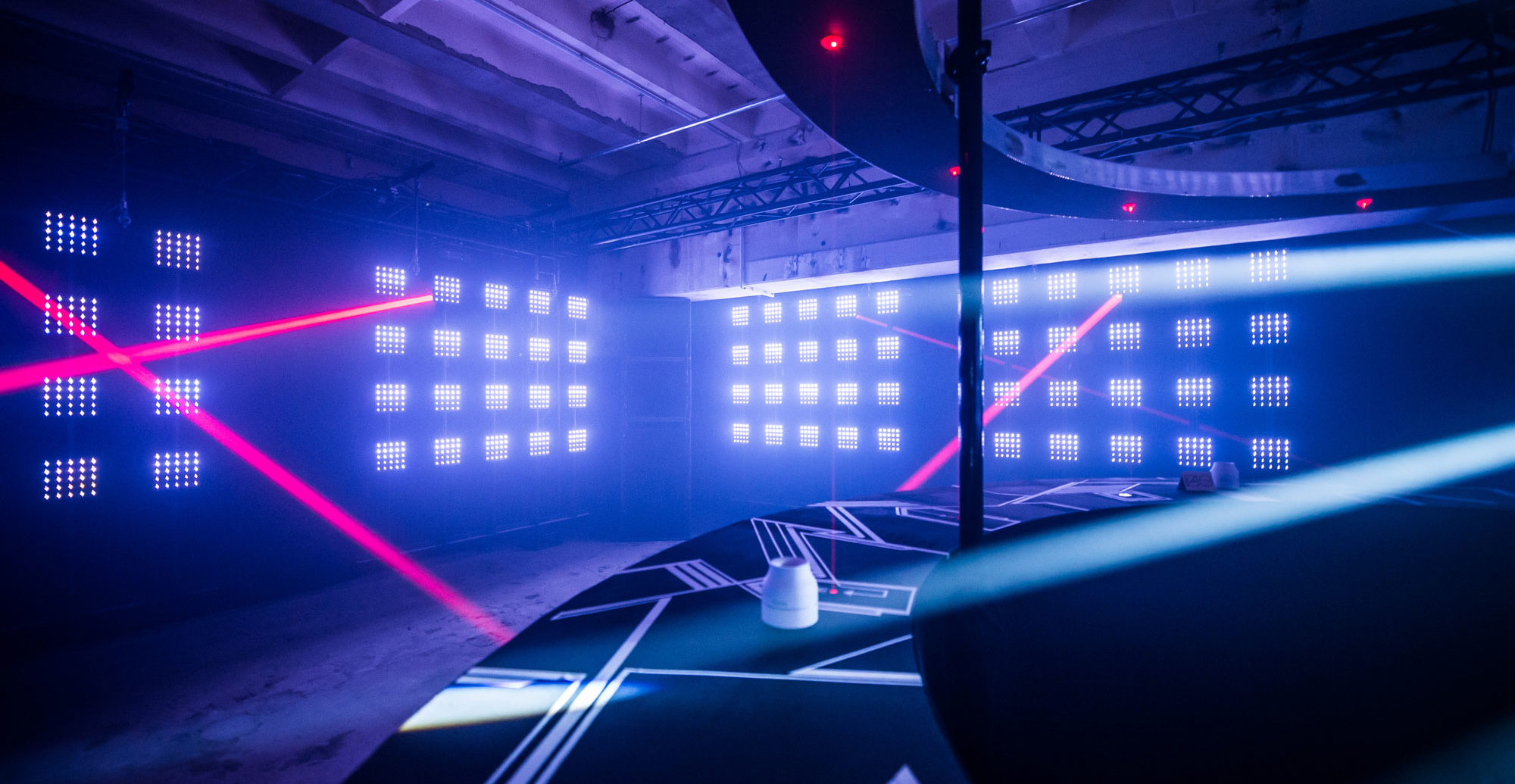 In collaboration with the star Gino Castelli, battleROYAL developed, choreographed and directed an exclusive music revue for the entire fleet of TUI Cruises. Hit parade and Italian attitude meet in a musical competition between Germany and Italy: TI AMO combines the best German and Italian hits of the 1970s and 1980s in an entertaining show program with smart choreography and humor. The colorful video design transforms the stage into a huge jukebox and the revolving stage into a dancefloor.
Following the successful launch of the show on Mein Schiff 4, TI AMO will be an integral part of all the major cruise liners of TUI Cruises and will delight audiences on all oceans.
Graphic design and show tools.