AWARDED VERTICAL FOOTBALL CHOREOGRAPHY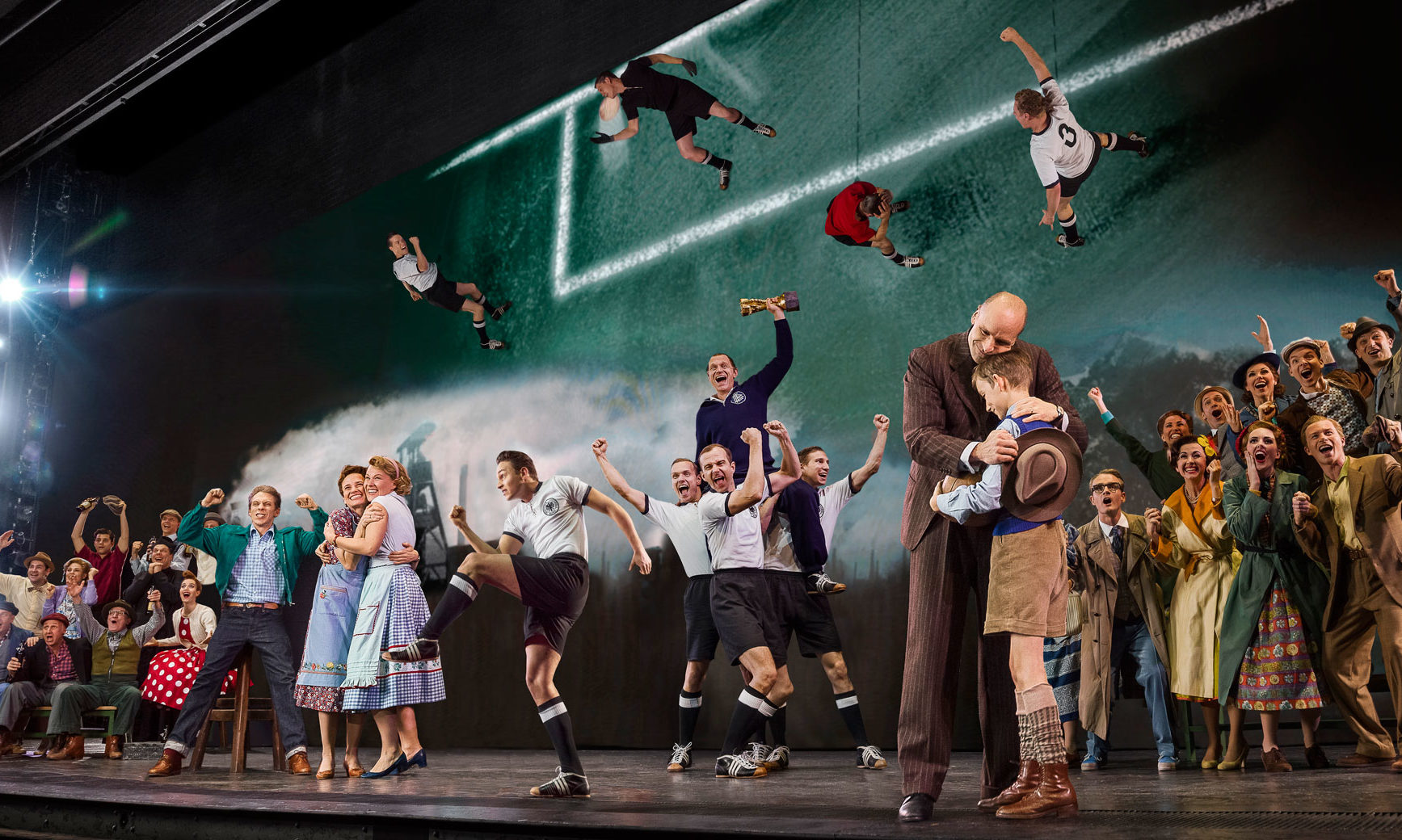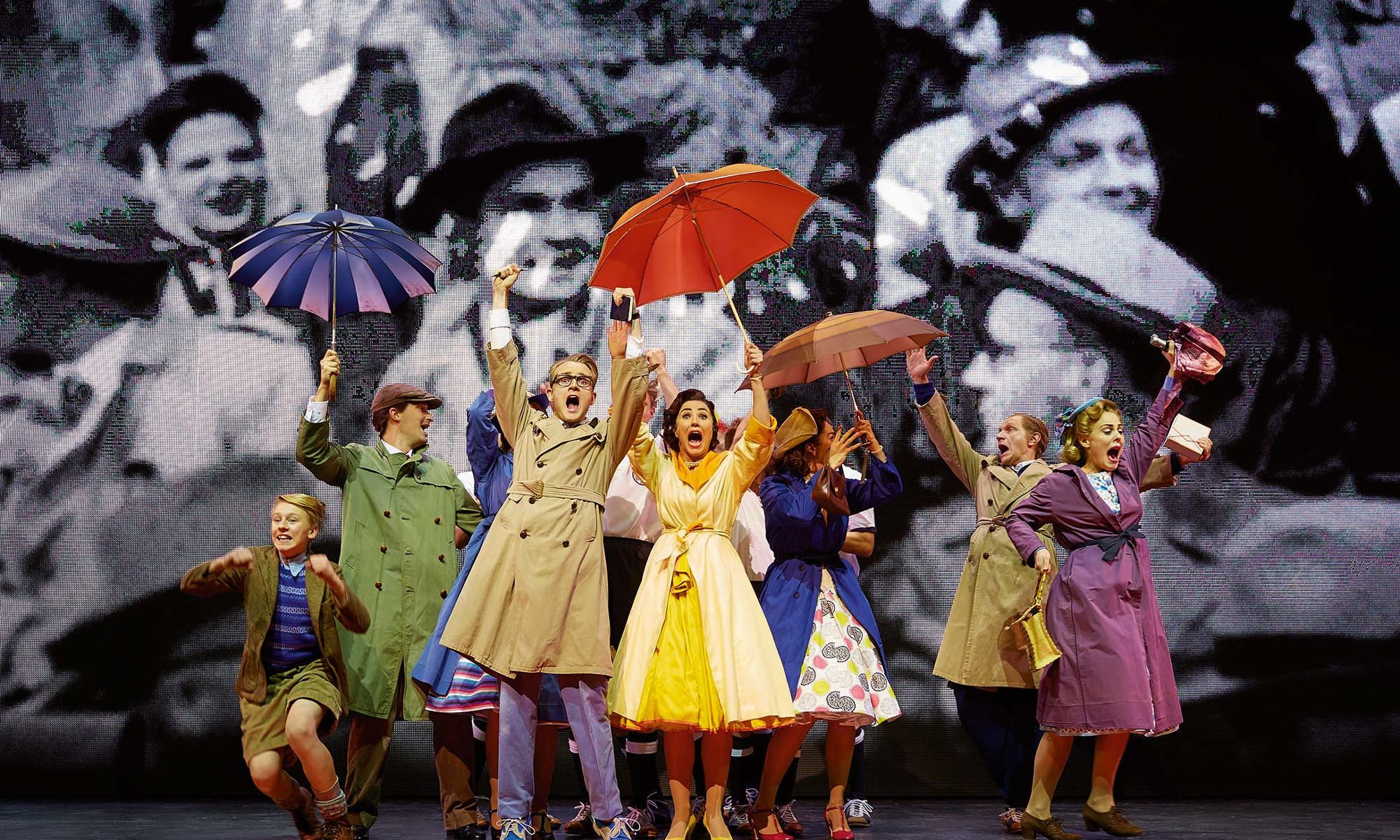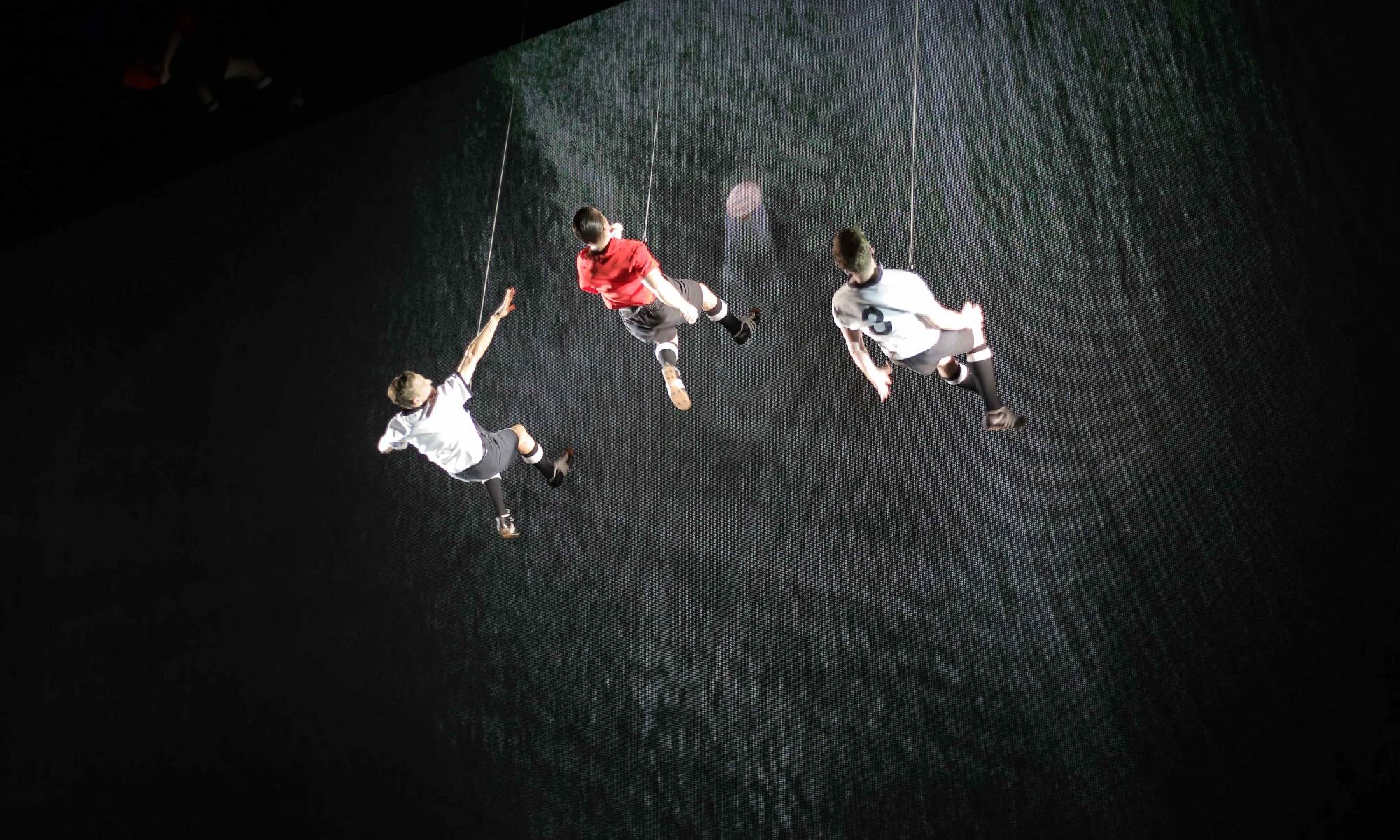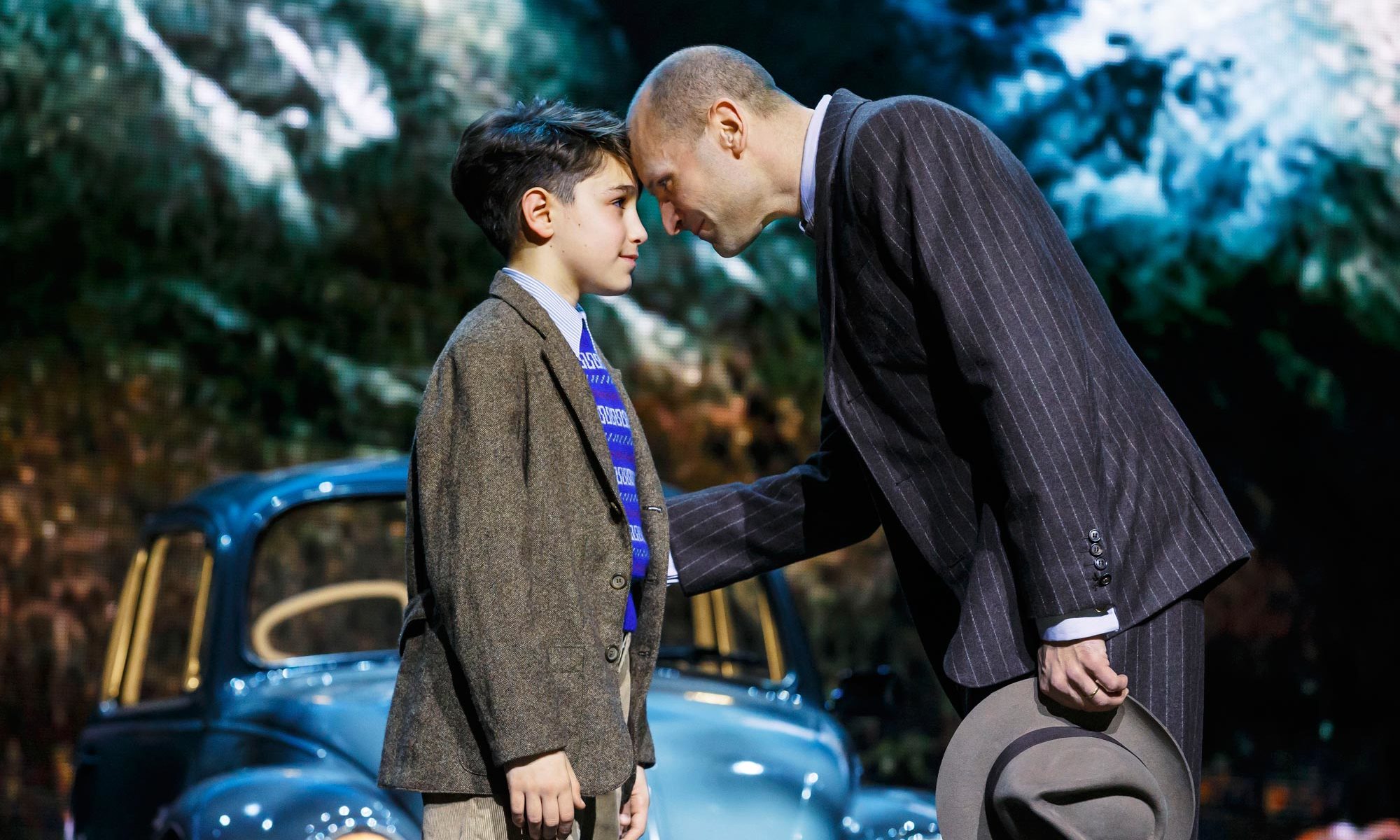 Our stunning vertical football scene was awarded the "German Musical Award" for best choreography, an acknowledgment we take great pride in.
After developing the concept for staging this renowned historic football match, Battle Royal Studios was responsible for choreography, coordinating video design, technical design, and over several months trained the actors to achieve this gravity defying stunt.
Das Wunder von Bern follows a working class family in lead up to Germany winning the 1954 football World Cup.
Press: "The staging of the finale is simply breathtaking!" (Die Welt / Germany)
Gil Mehmert, Martin Lingnau, Simon Eichenberger, Jens Killian
© Stage Entertainment, © Battle Royal Studios