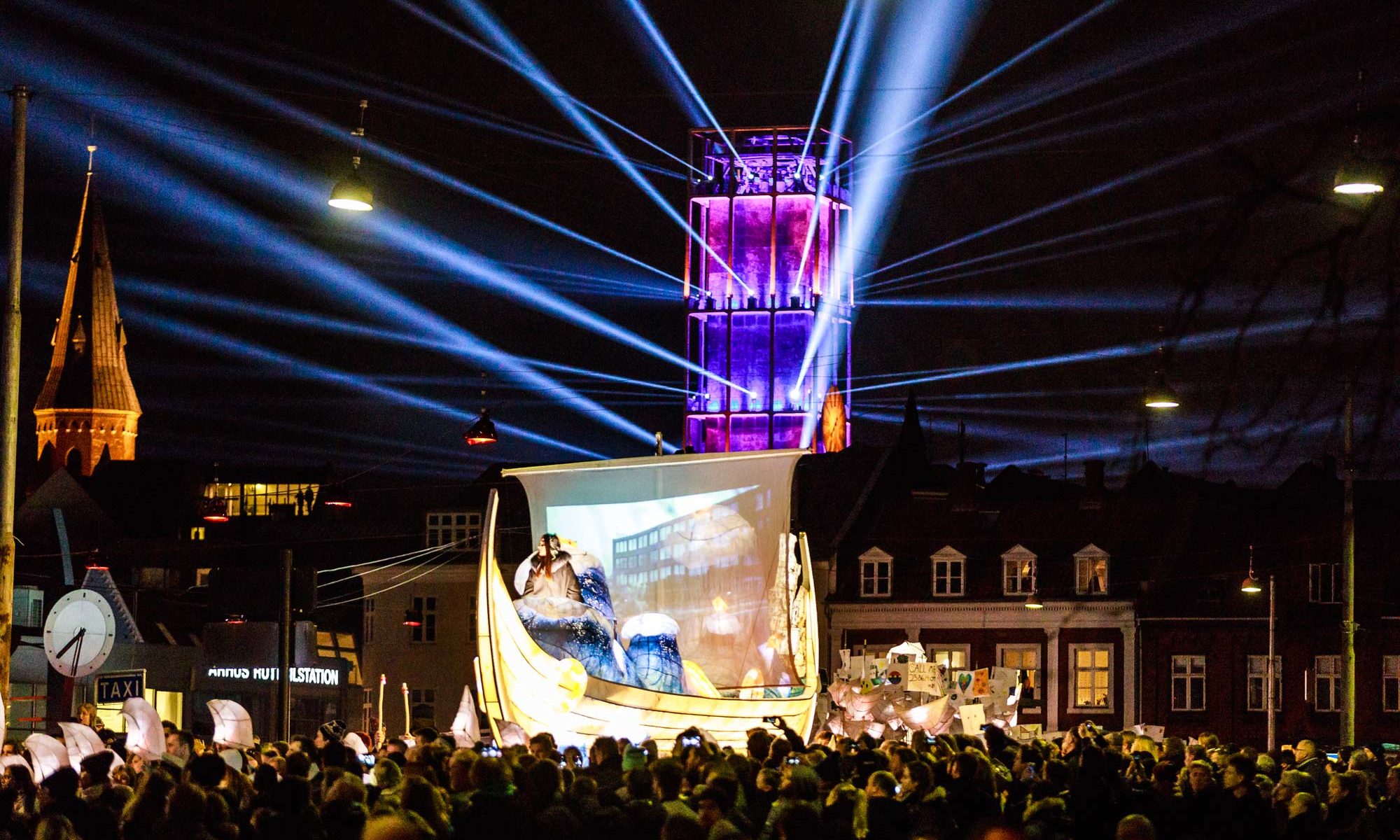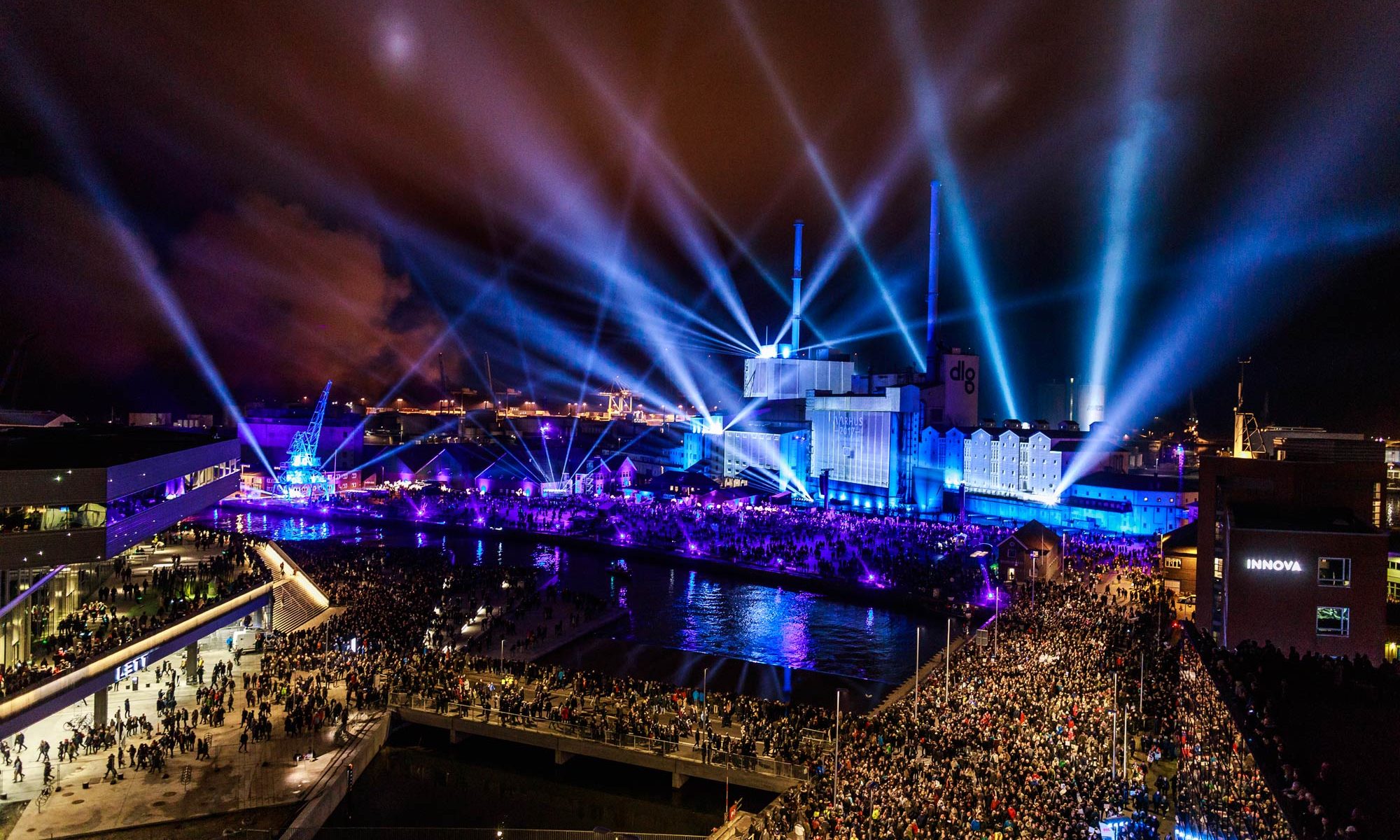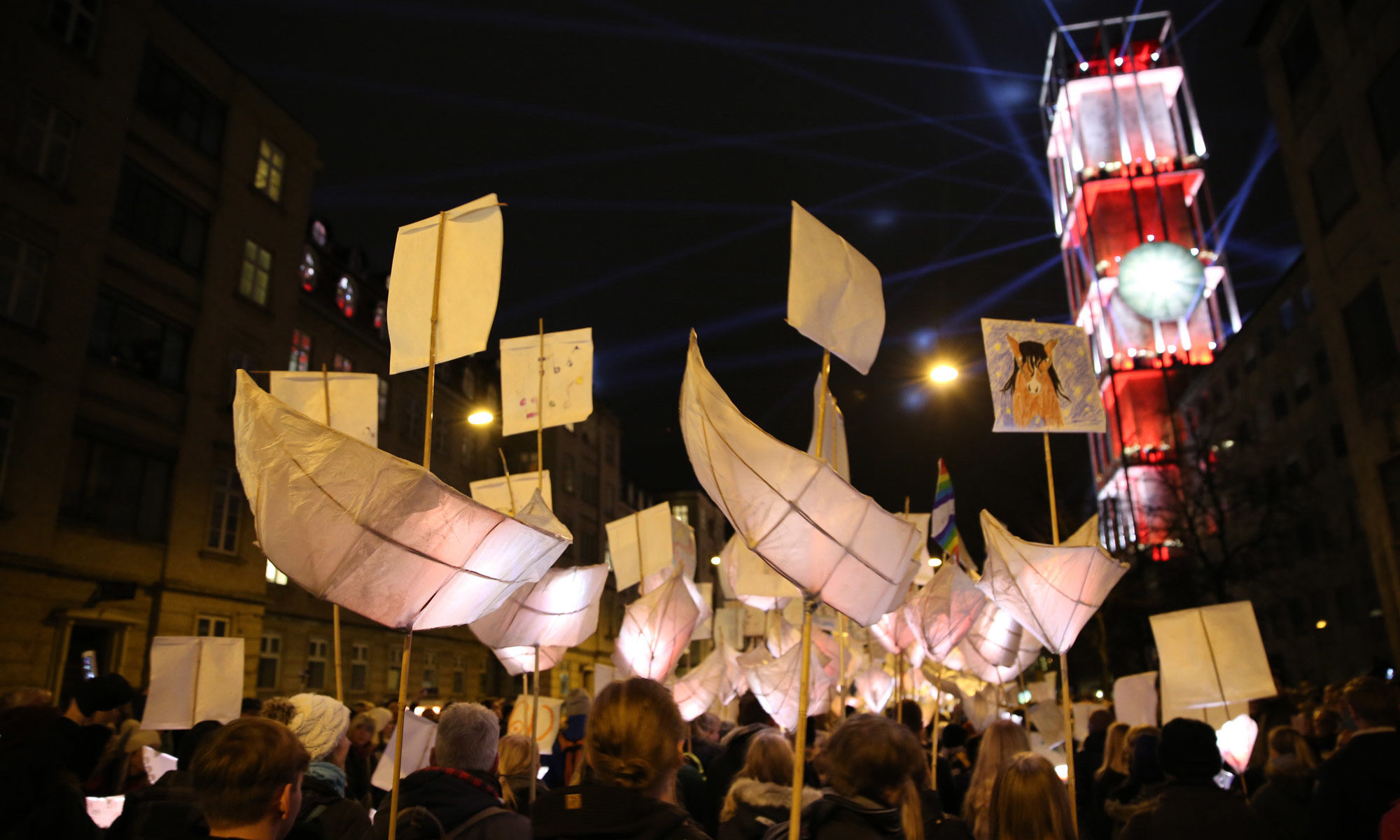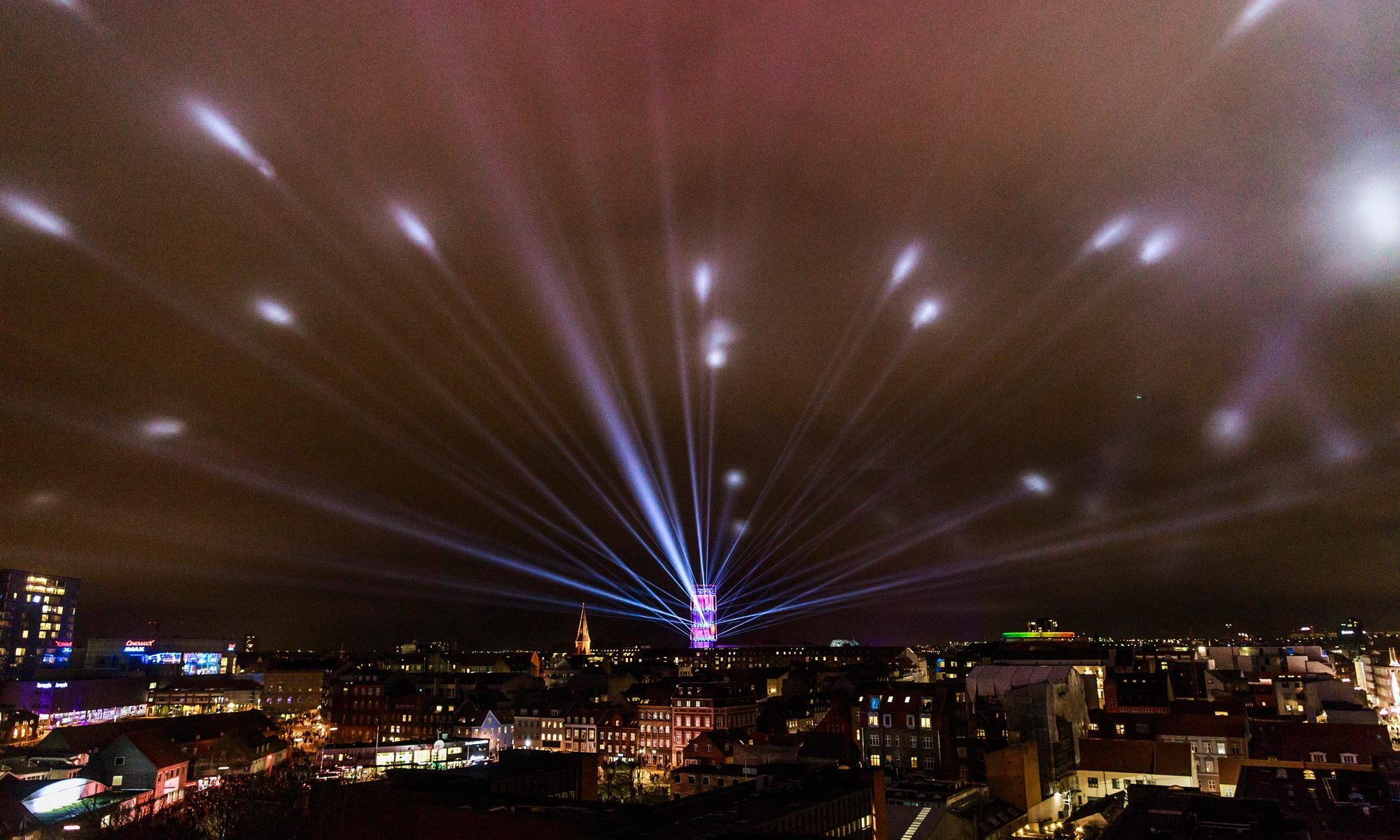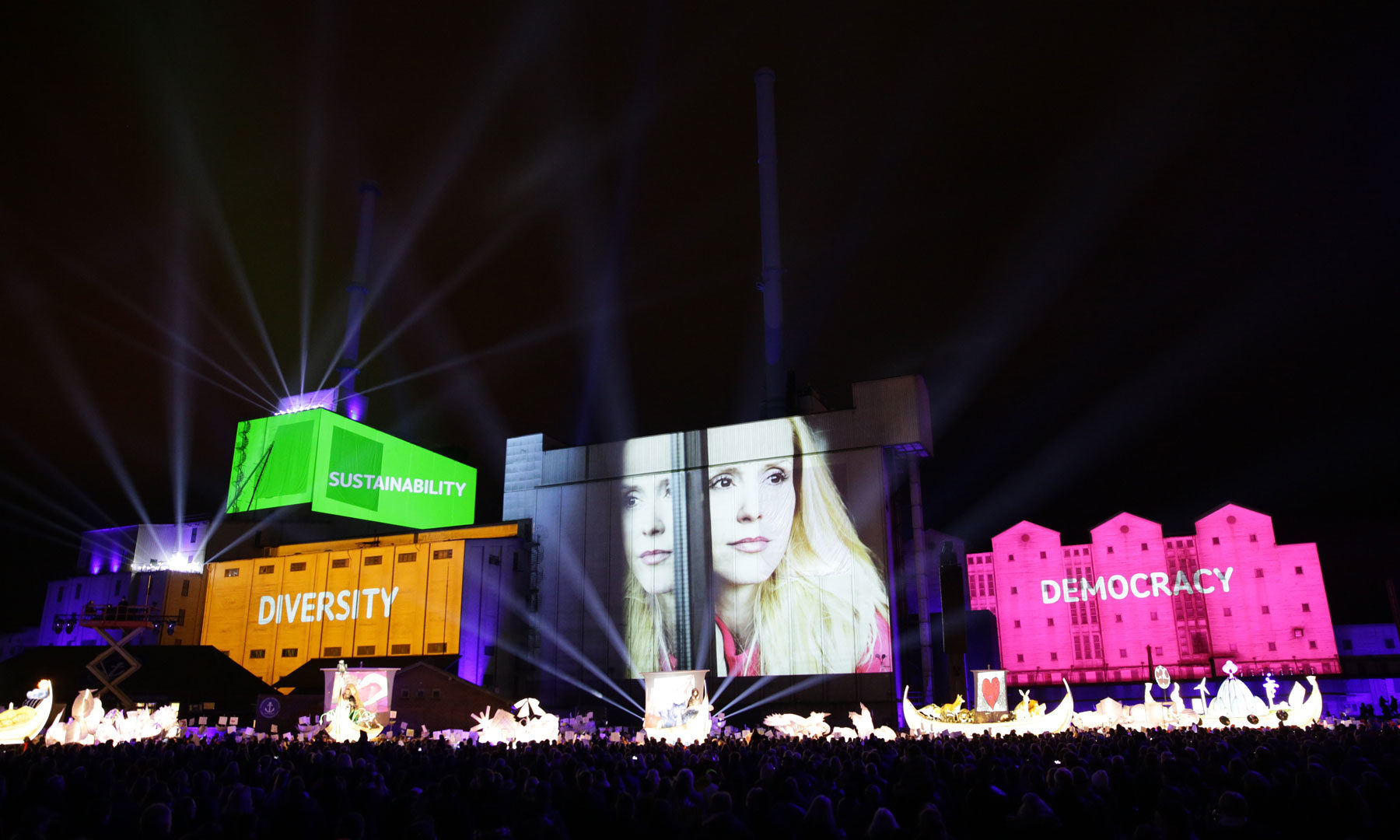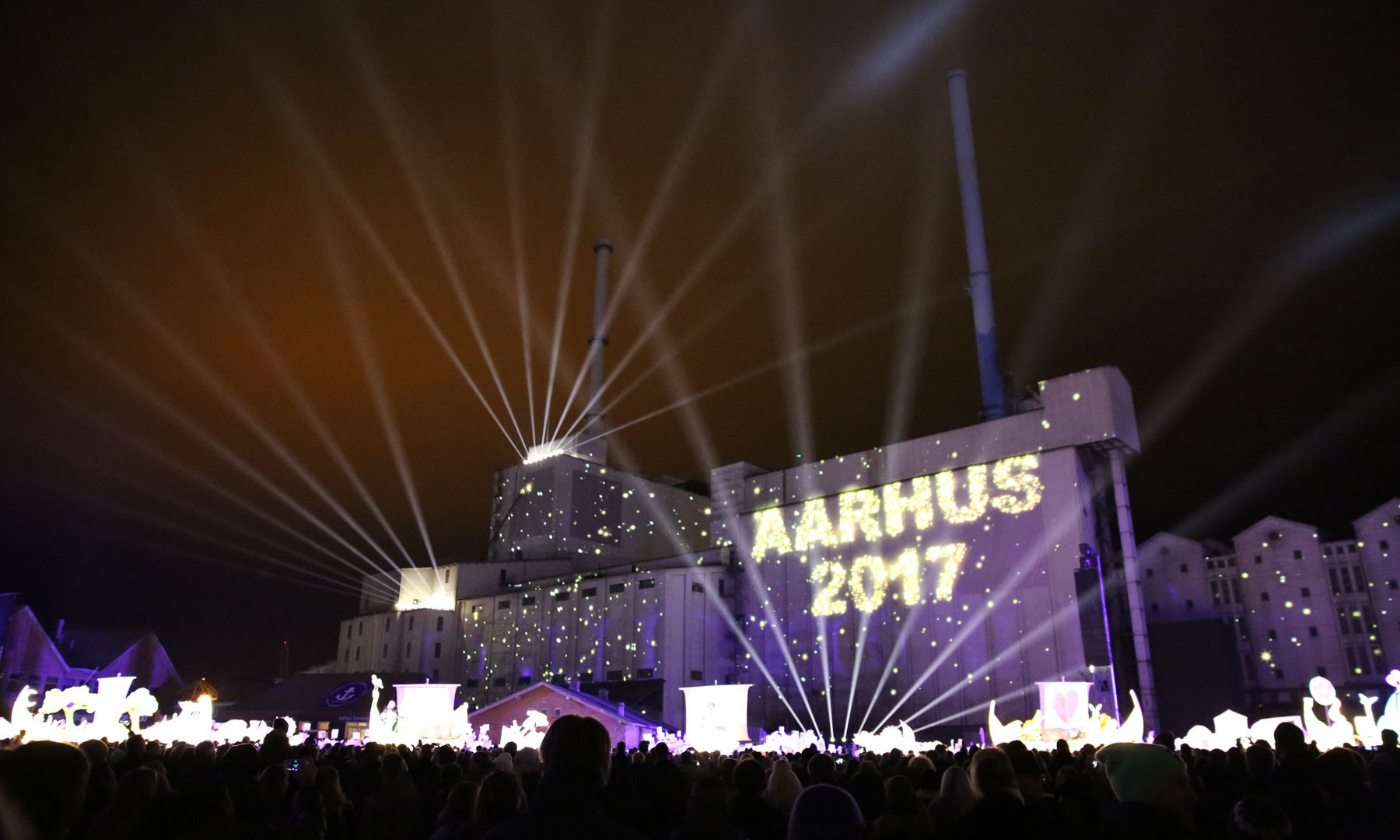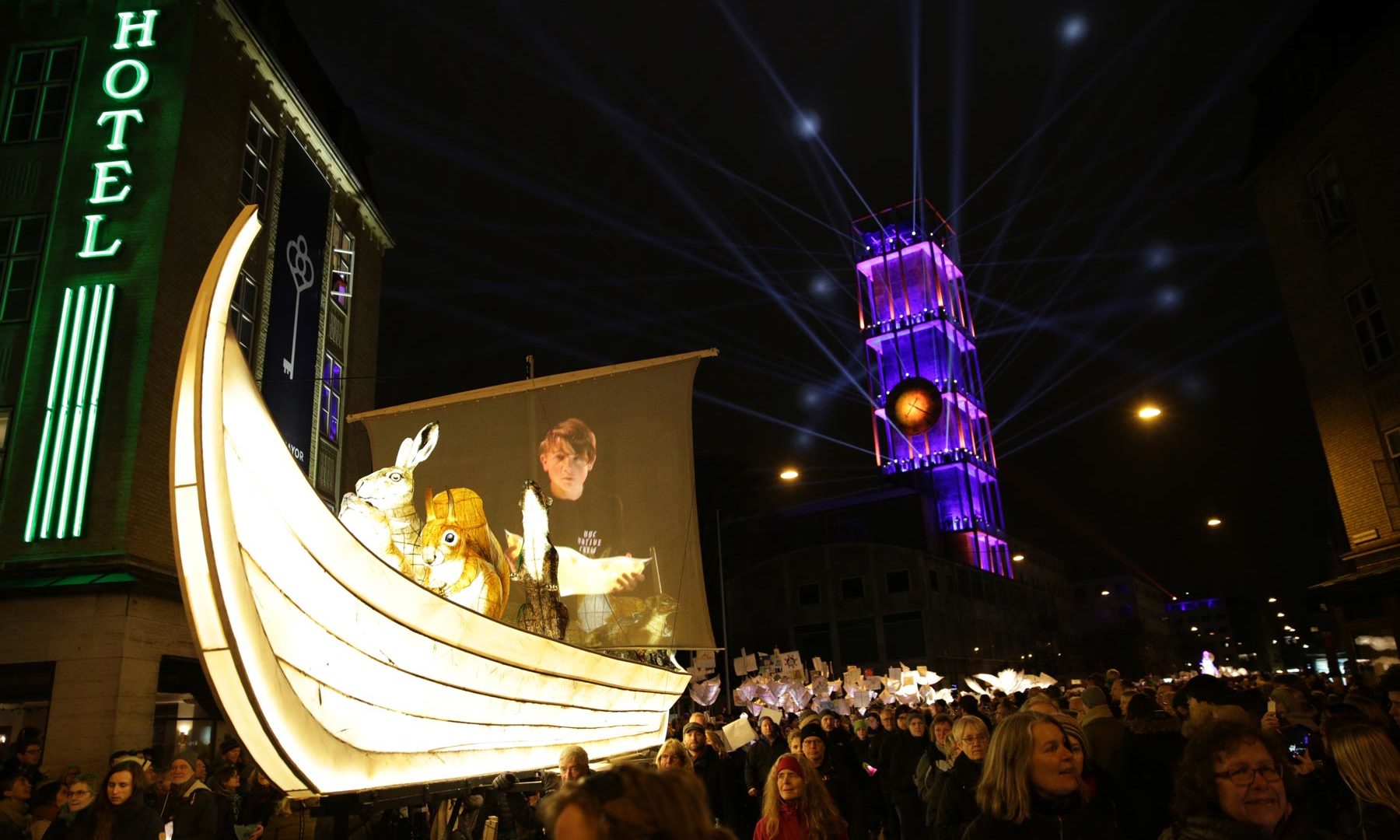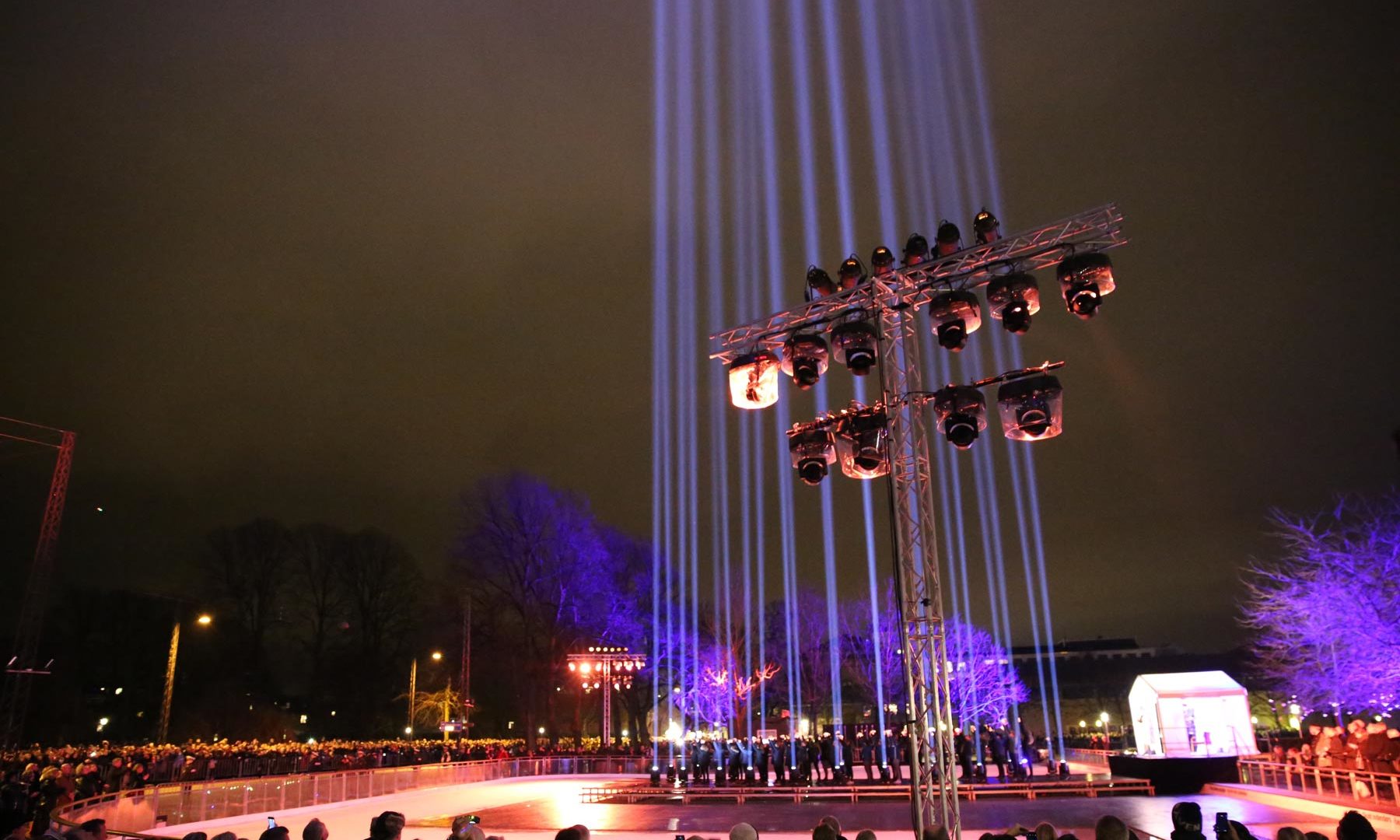 Battle Royal Studios supported renowned Director Nigel Jamieson to create an epic opening to the European Capital of Culture in Denmark.
The opening ceremony for Aarhus' year as European Capital of Culture 2017 took over the entire city and had a development period of twelve months. While the major event was centered around Danish history and thereby also linked to their Viking origins, it also took a very modern approach with a clear focus on community and the future.
Featuring close to 5000 participants from around Danish region, a 500 meter long lantern parade carried six illuminated life-sized Viking ships and 4000 individually hand painted lanterns. This probing light procession was accompanied by fifty choirs from the region, bringing together almost 1000 singers as well as a wide range of musicians from individual lure players to full orchestras.
The procession culminated in an elaborate and spectacular video show, with enormous projections mapped onto the industrial buildings in the Aarhus harbour. The content of this epilogue was to encourage the people to "RETHINK" their future; what is the world they want to live in and how can they make it more inclusive and sustainable for all involved.
Battle Royal Studios proudly worked with Nigel Jamieson, one of the world's leading creators of large scale theatre and special events such as the opening of The Olympic Games in Sydney 2000, the closing ceremony of Manchester Commonwealth Games and the Opening Ceremony of the European Capital of Culture Liverpool in 2008.
Aarhus 2017 – European Capital of Culture
Concept, Creative Producer, Associate Show Direction, Video and Light Design
Nigel Jamieson, Chris Moylan
© Paul Gärtner, © Brendan Shelper