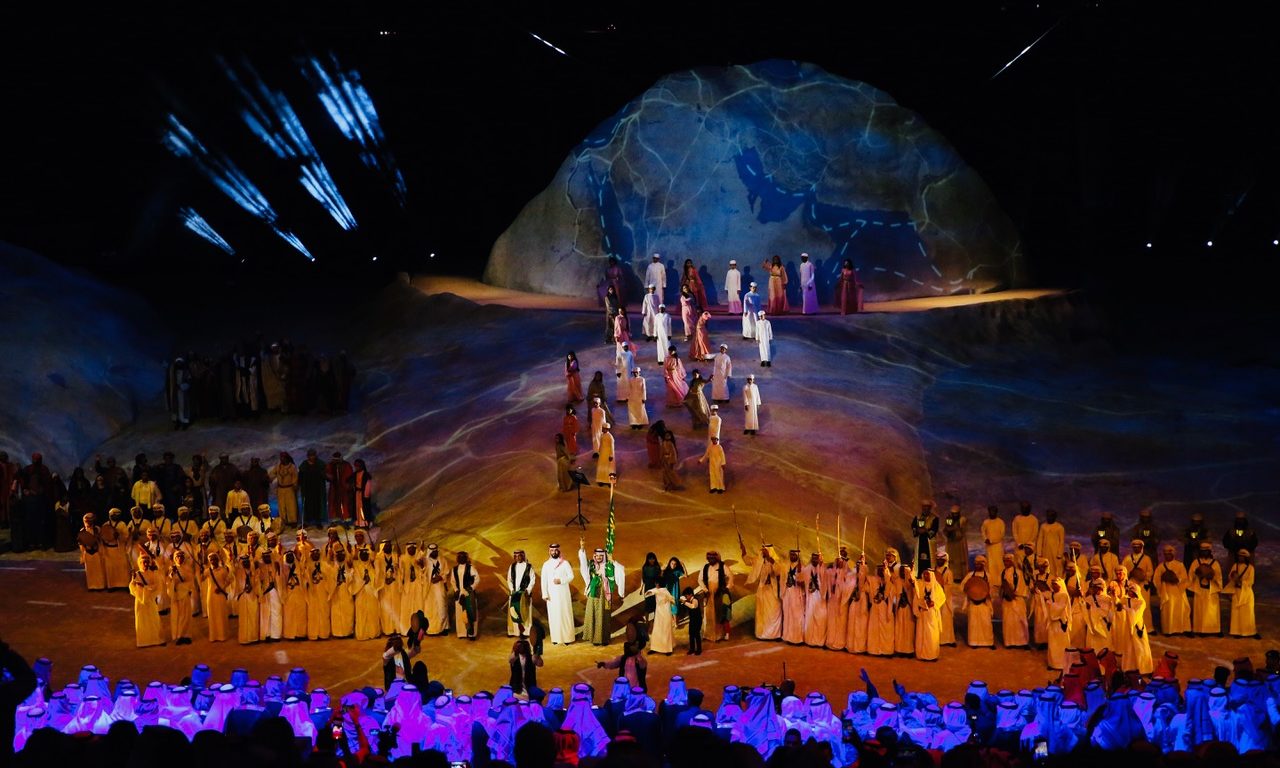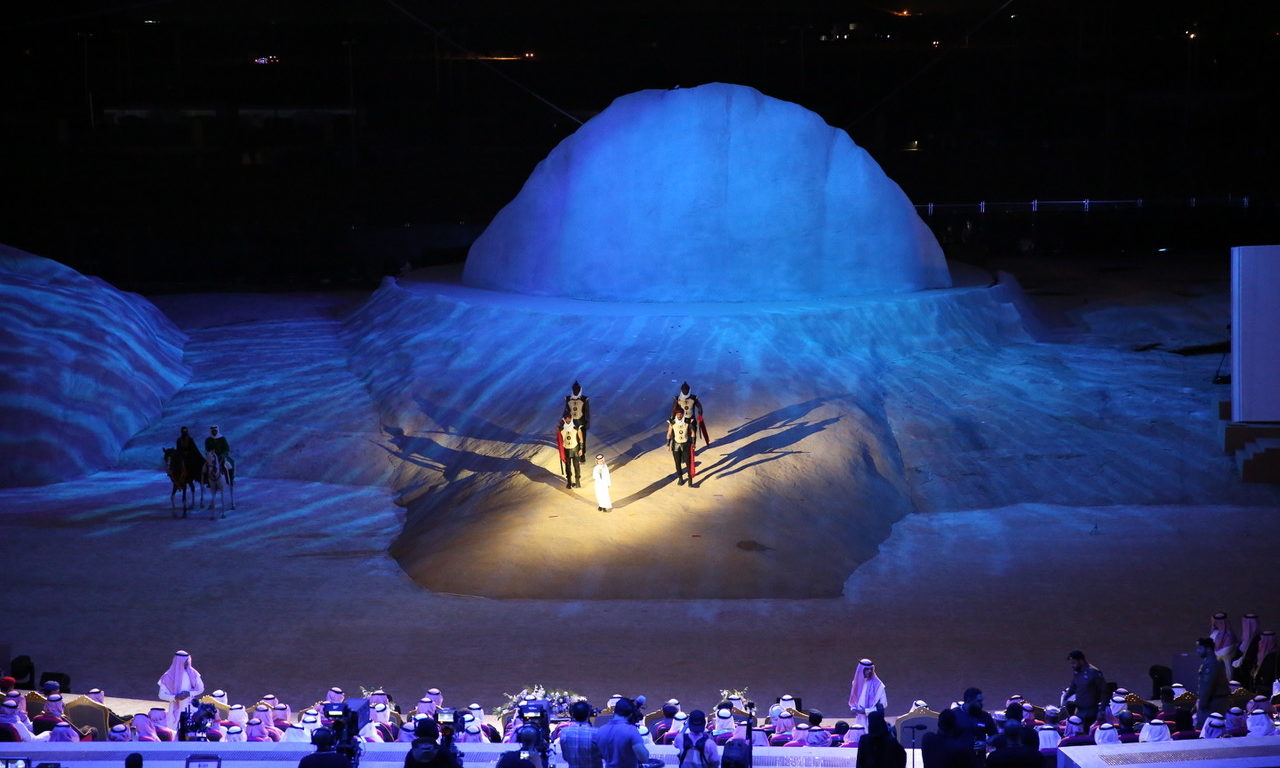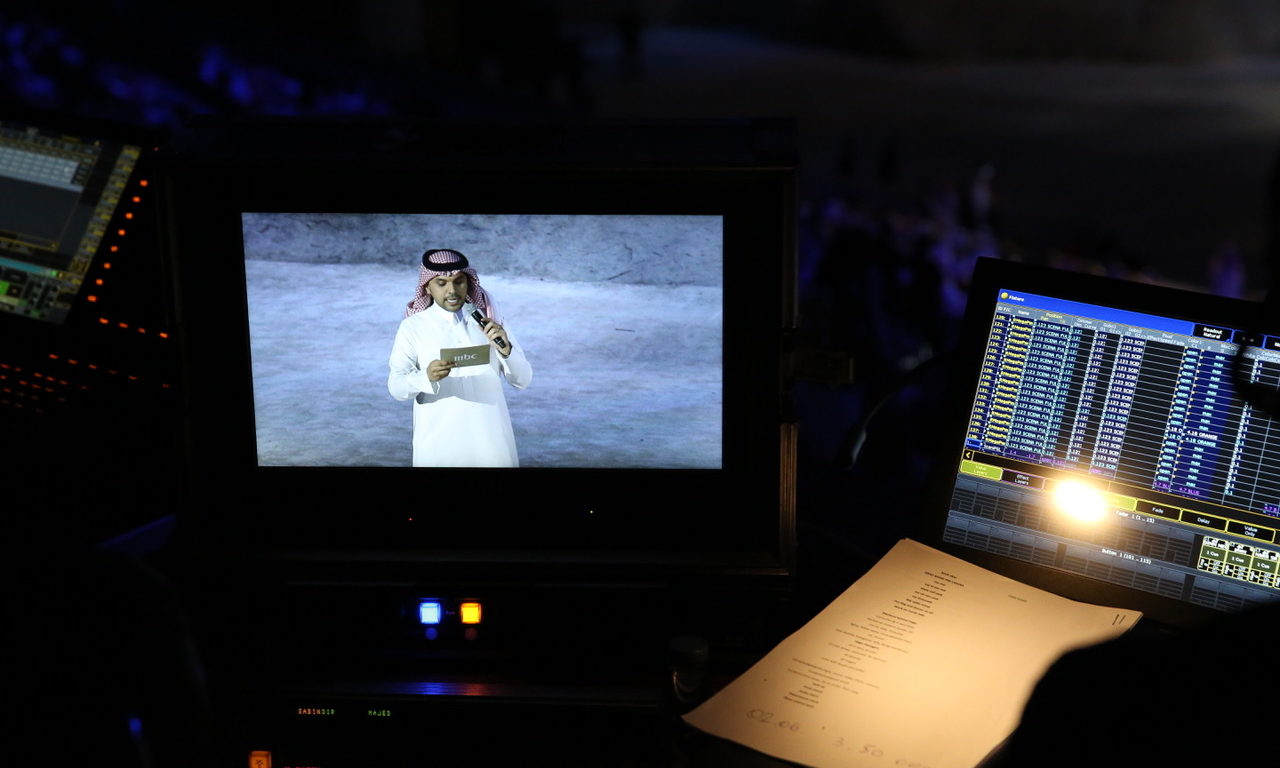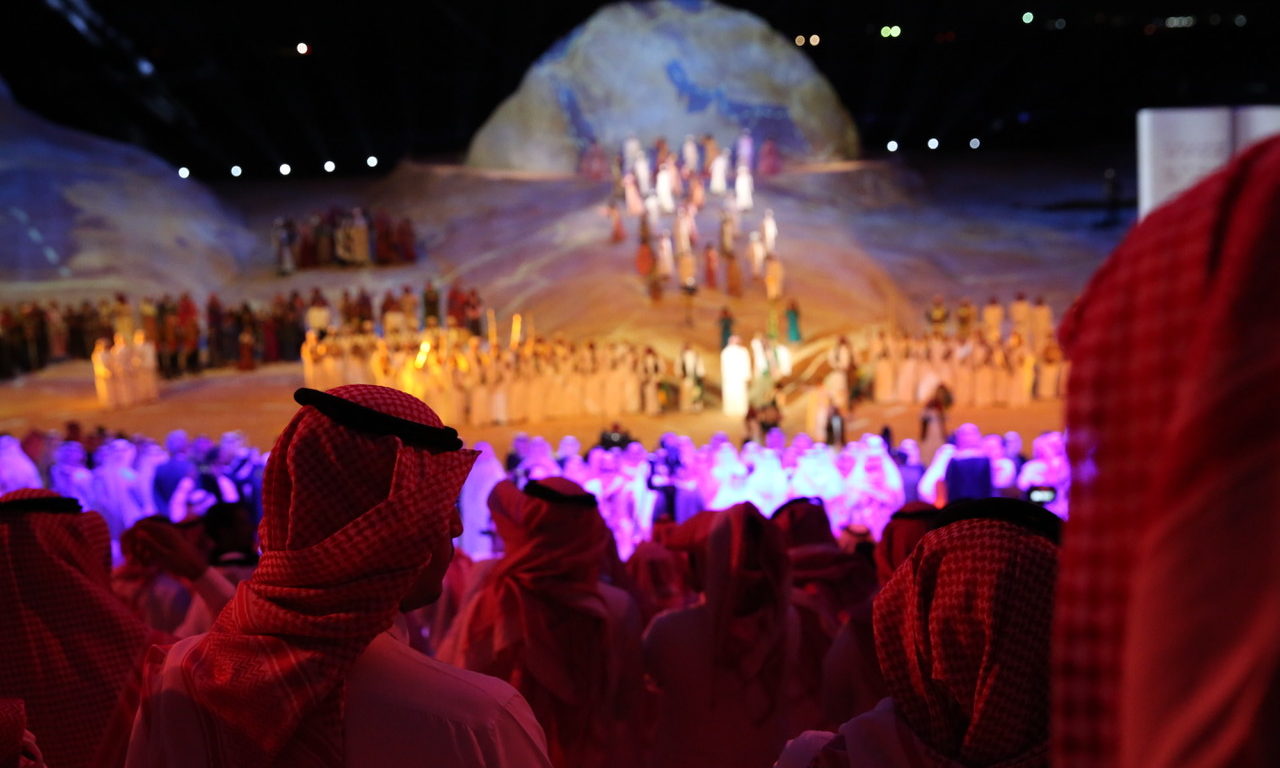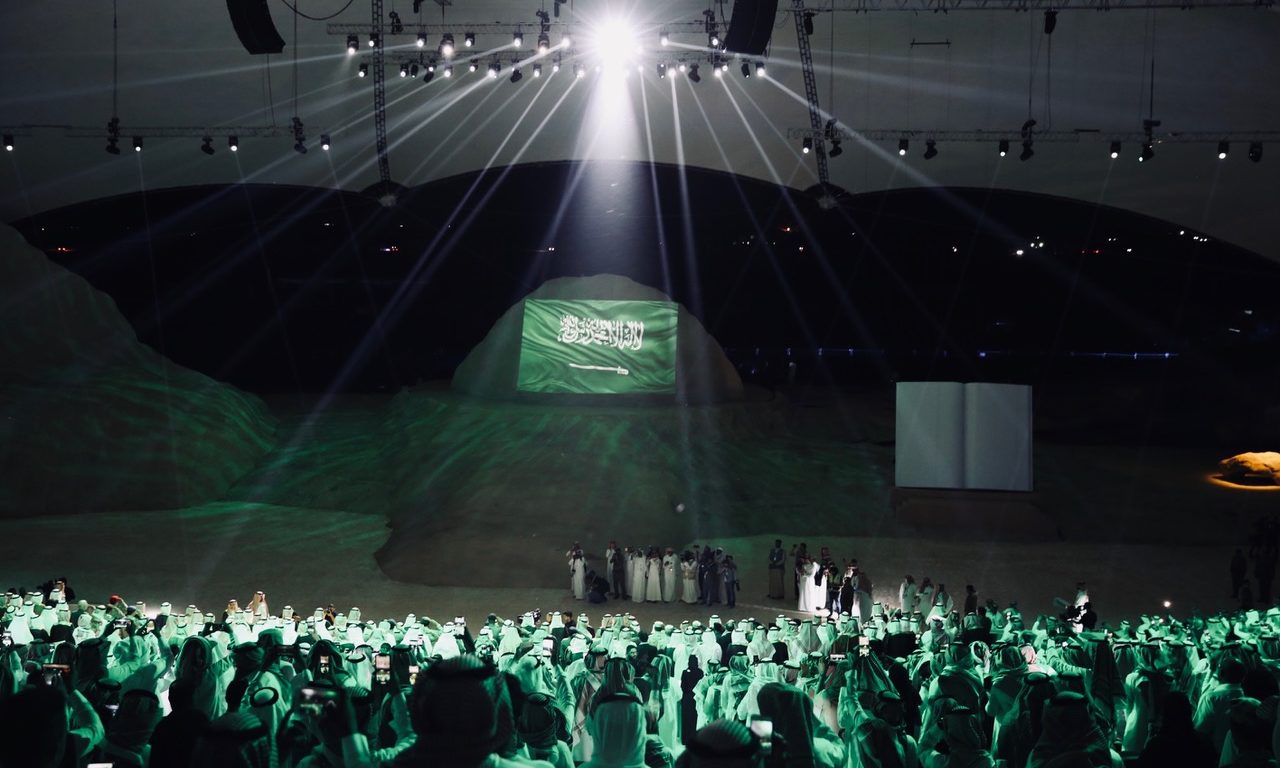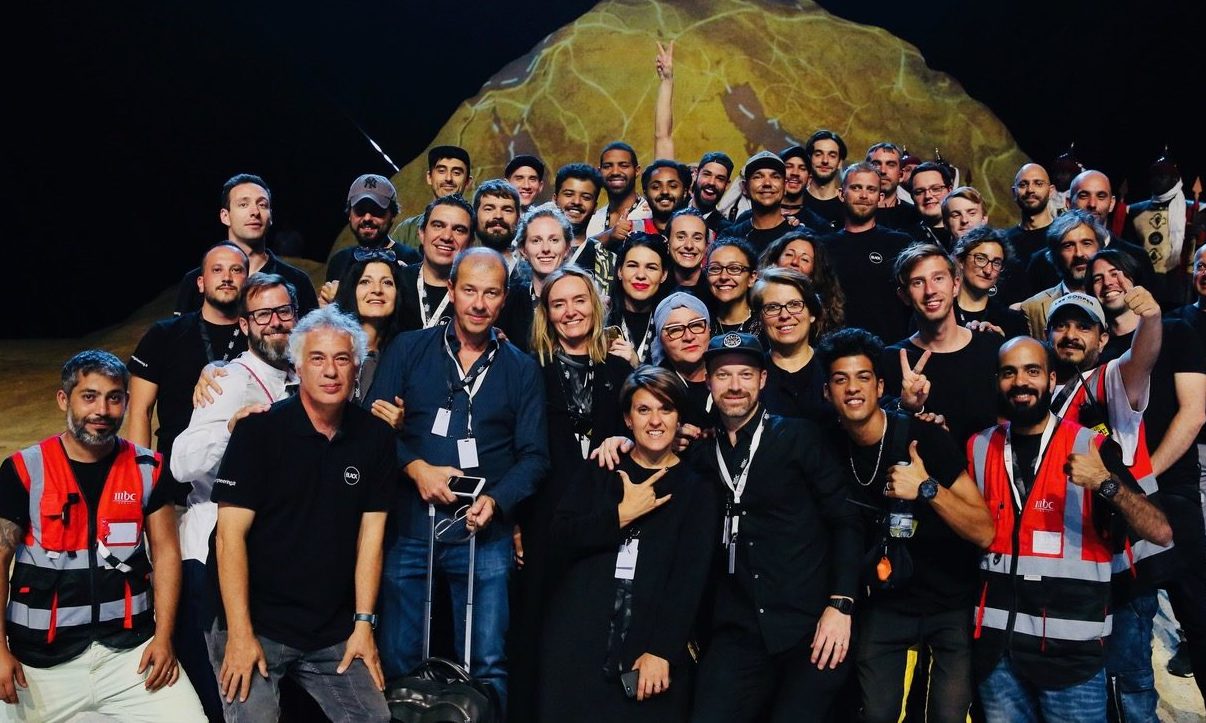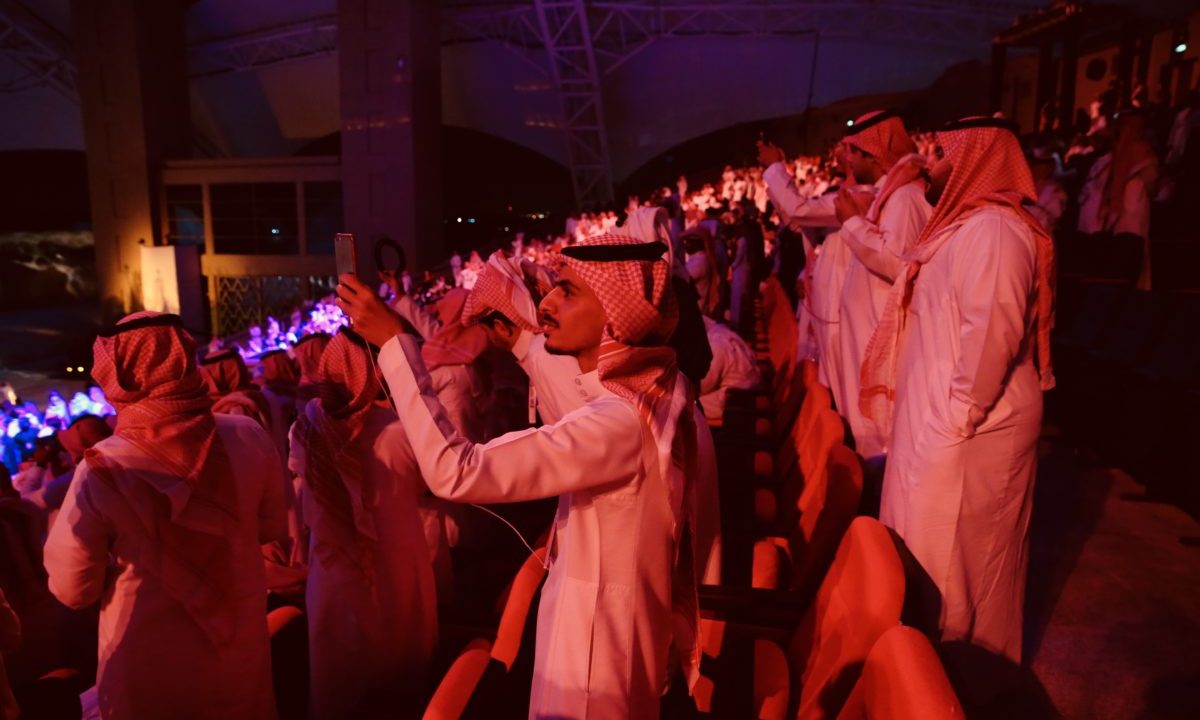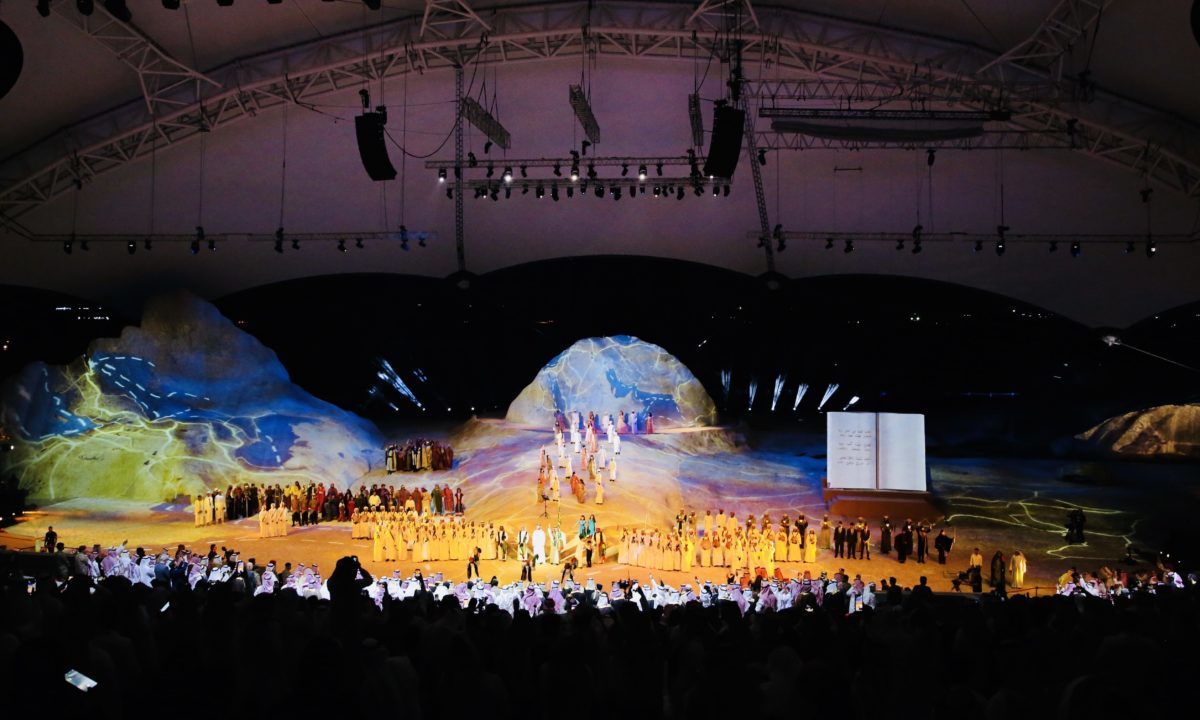 Souk Okaz is one of the highlights of Taif Season – one of eleven festivals aimed at transforming the Kingdom of Saudi Arabia into an important global tourist destination. This ancient trading place might date back more than 1,500 years.
With lead agency Black Engineering, we created a major show experience to honour the history and legacy of the Souk as a major communication hub, trading area and melting pot for arts, literature, and philosophy. We took the 2,000 VIP guests on an emotional ride through the key eras and rich moments of the Souk. Through the eyes of four curios children, the guests were treated to first-class music acts, a cast of over 160 performers, live camels direct on stage and an incredible 70m wide video mapped stage, designed and constructed to imitate the original sacred rocks where many poetry battles took place back in the day.
With an amazing team, we battled sandstorms, torrential rain (in the desert) and holy holidays during two insane weeks onsite. The result was a major ceremony show, never before seen in the region including awesome young talents, live poetry, traditional musicians and dancers, dozens of camels and a mammoth projection mapping.
It was a privilege to see such a ceremony in my lifetime.

– Minister of Culture Prince Khaled Al-Faisal
Black Engineering, Souk Okaz
Creative Associate, Show Direction and Choreography.
Massimo Fogliati (Black Engineering), Gavin Robins, Christian Steinhäuser, Denis We, Territory Studios
Brendan Shelper, battleROYAL