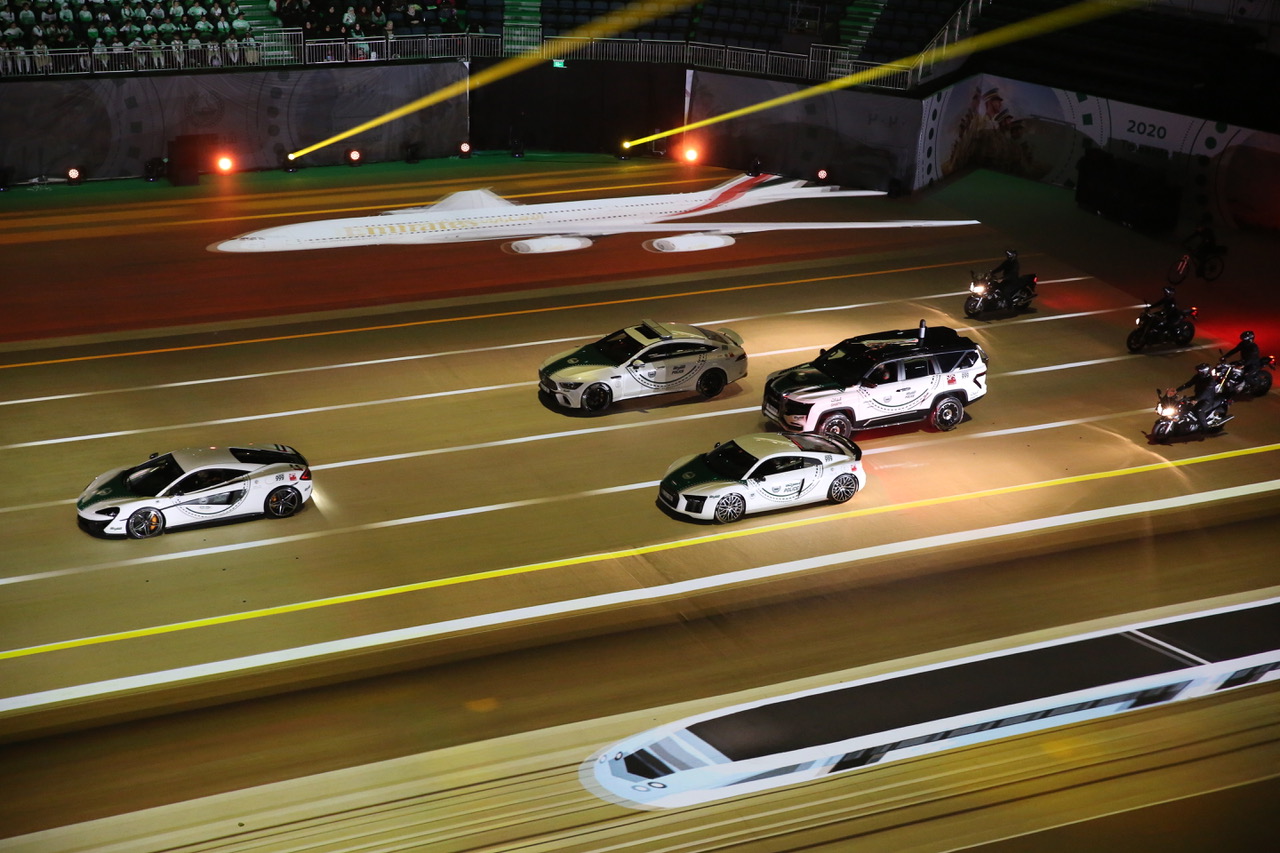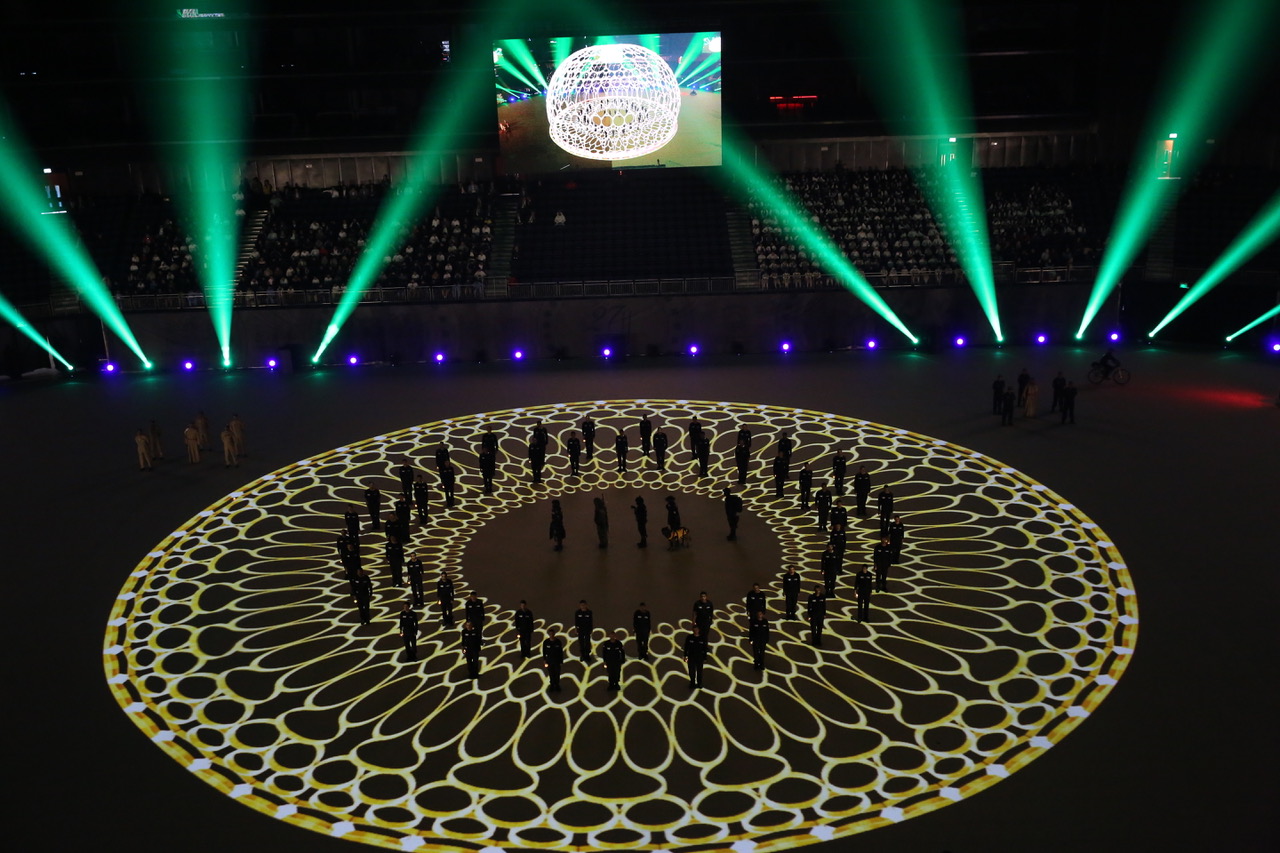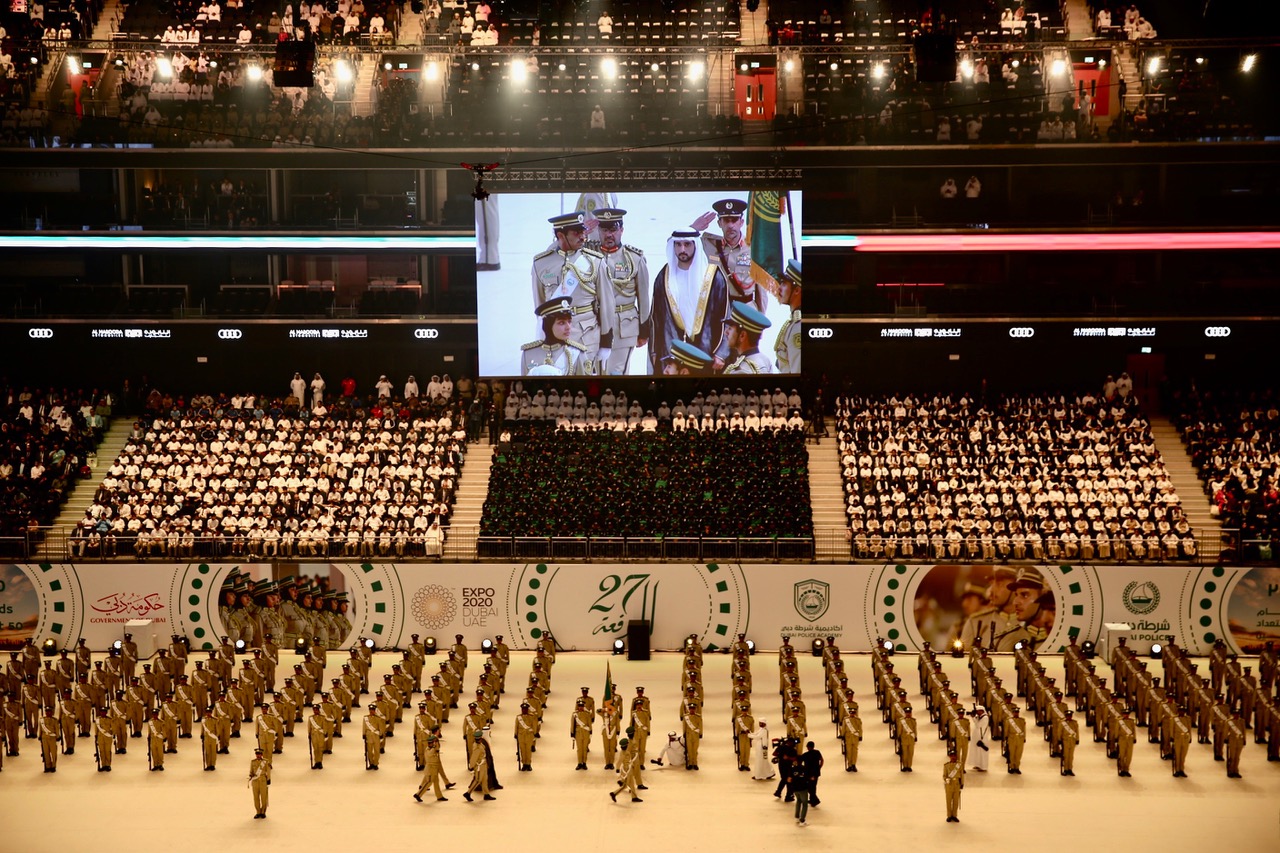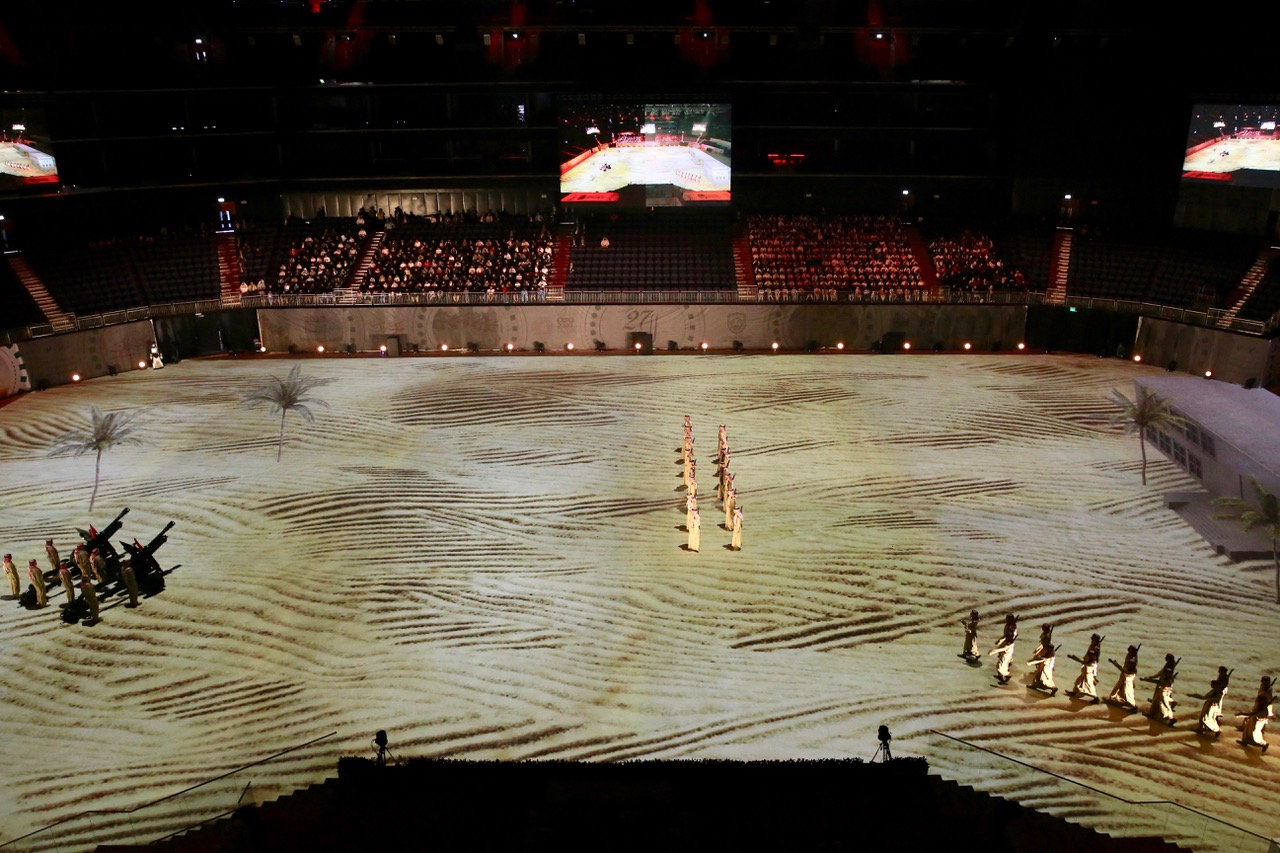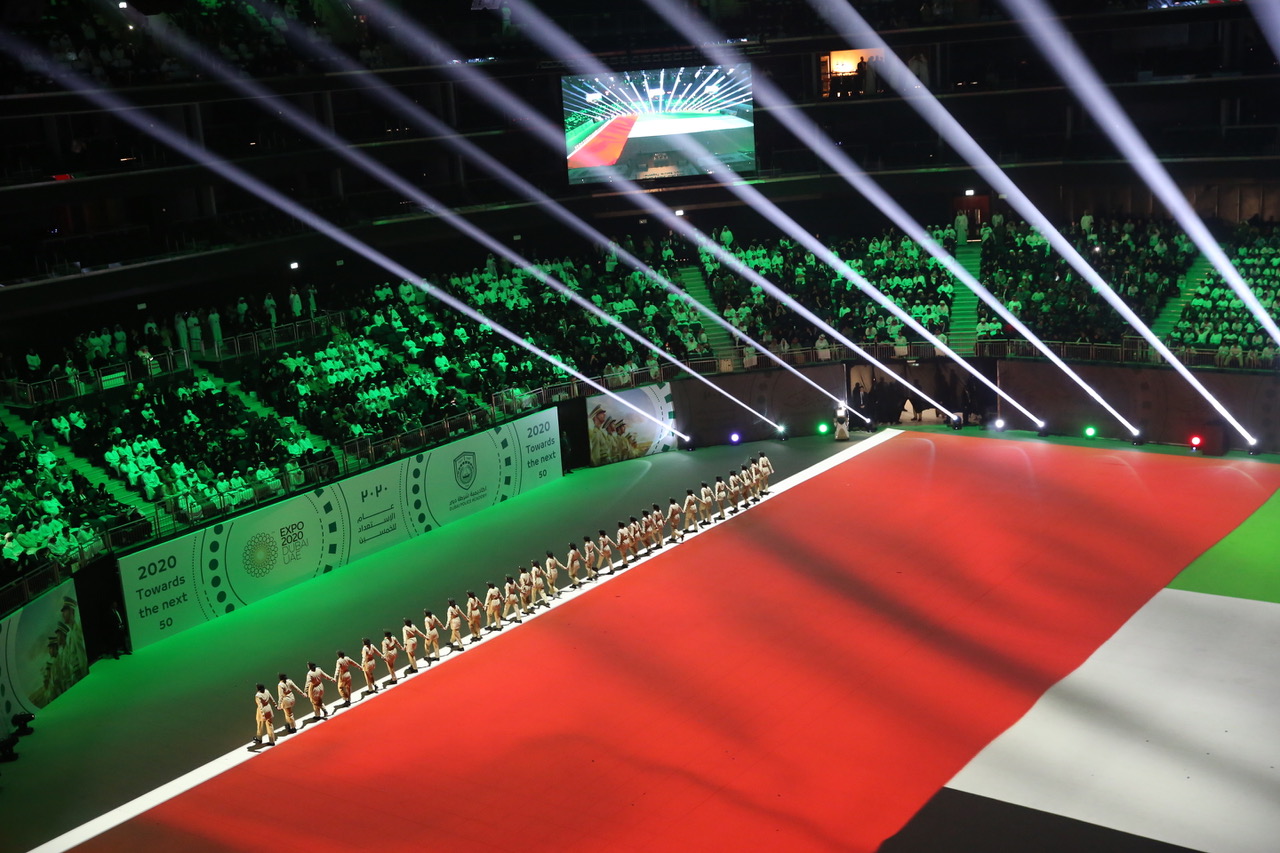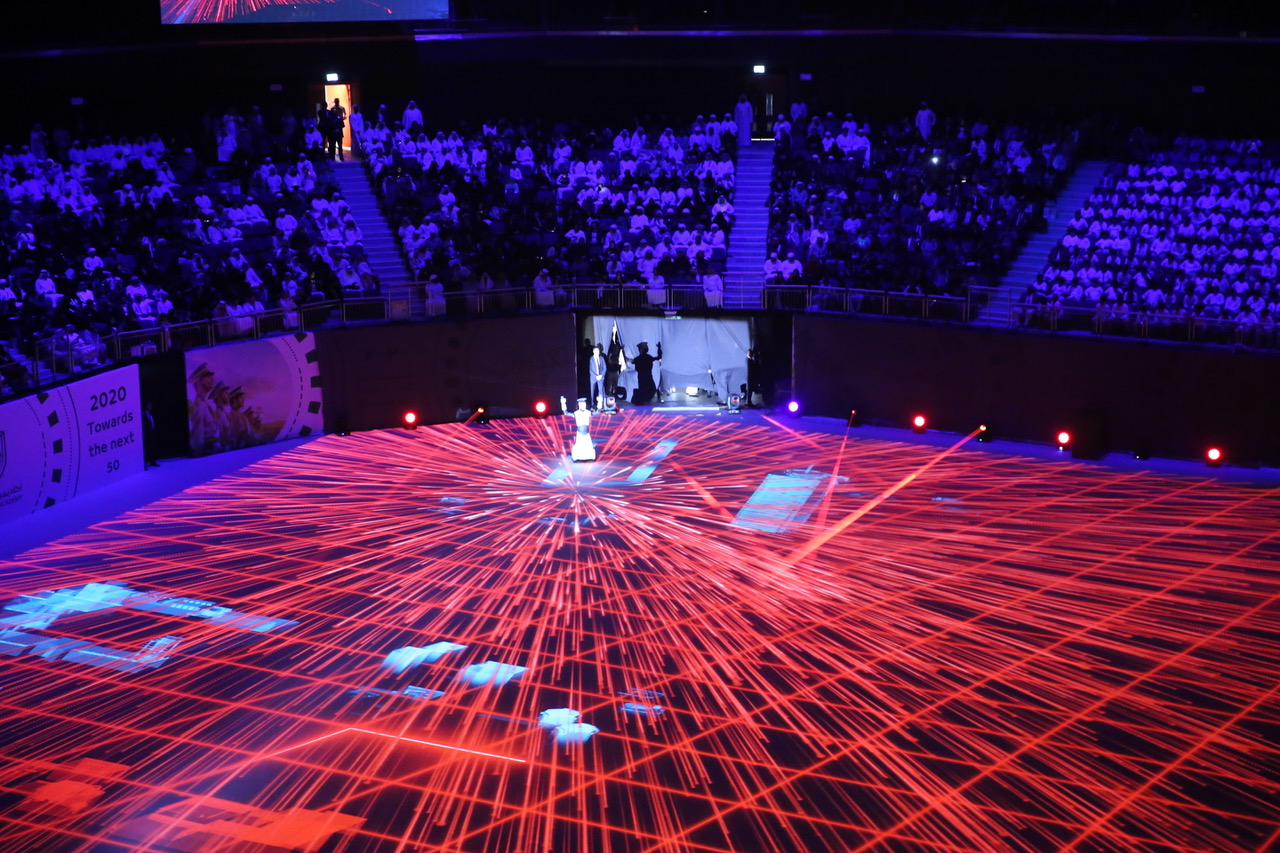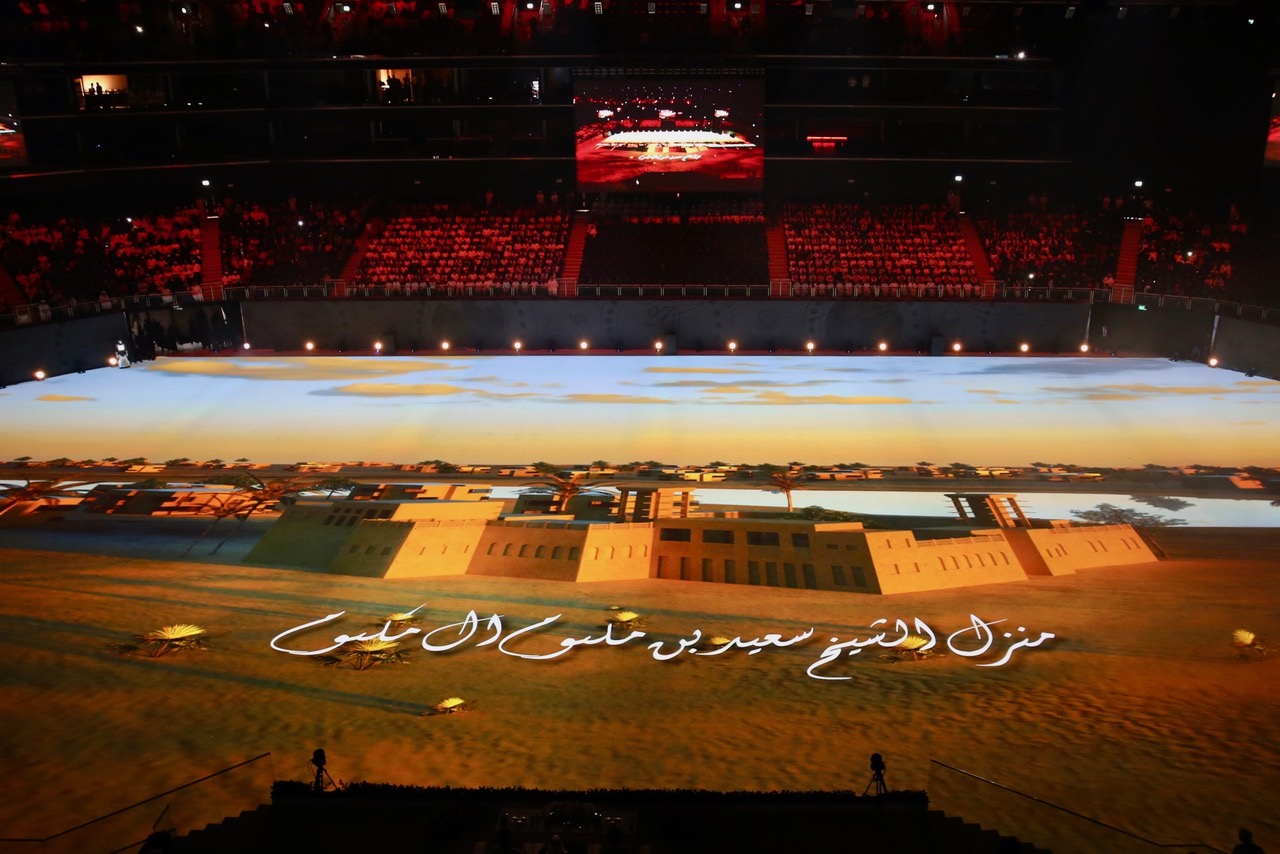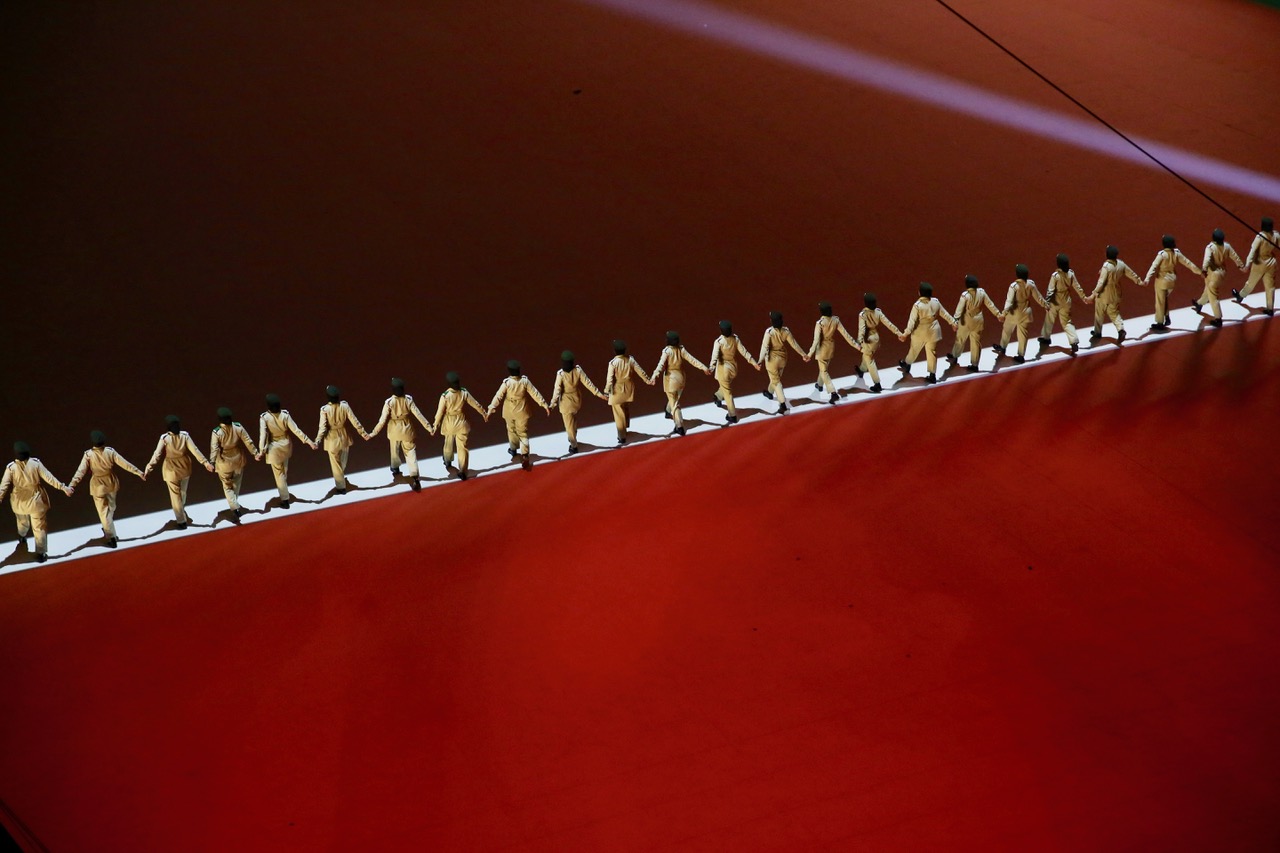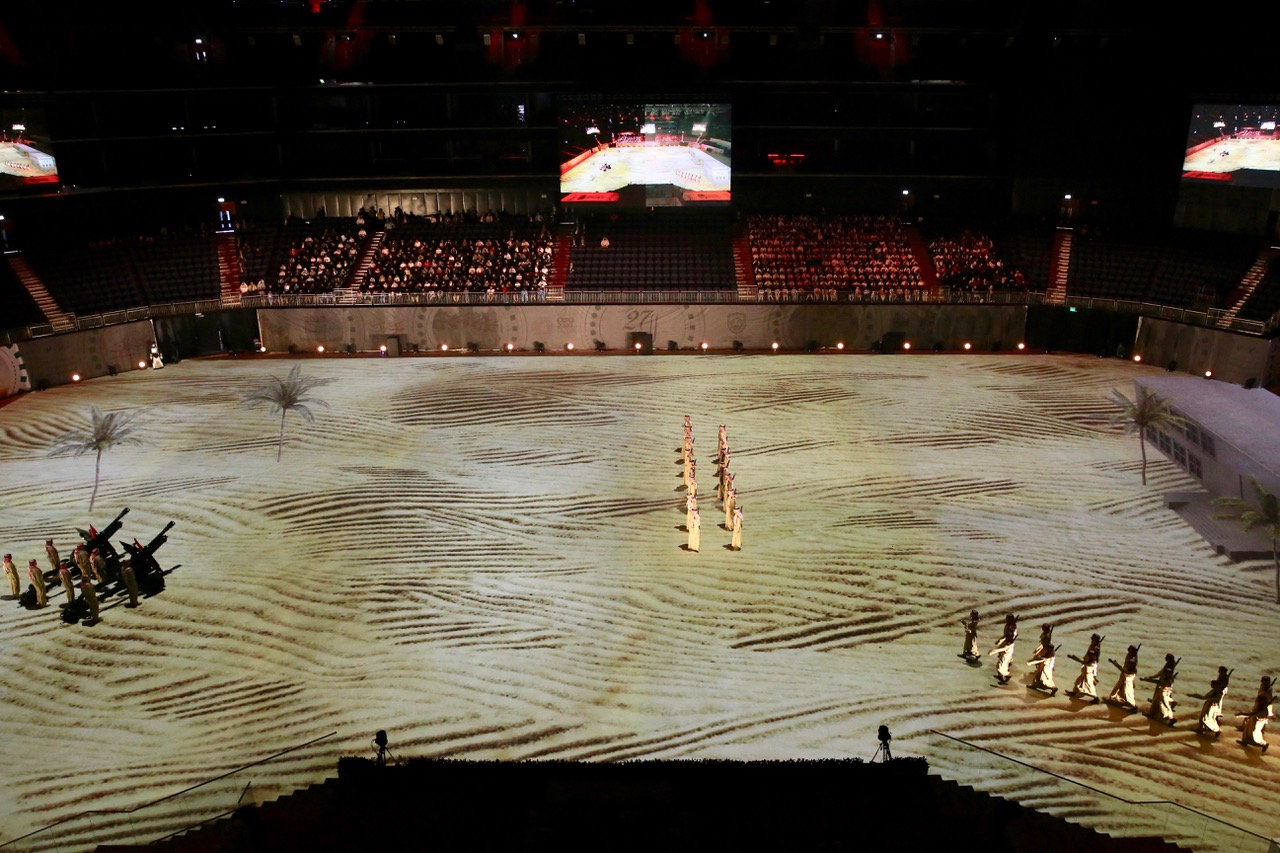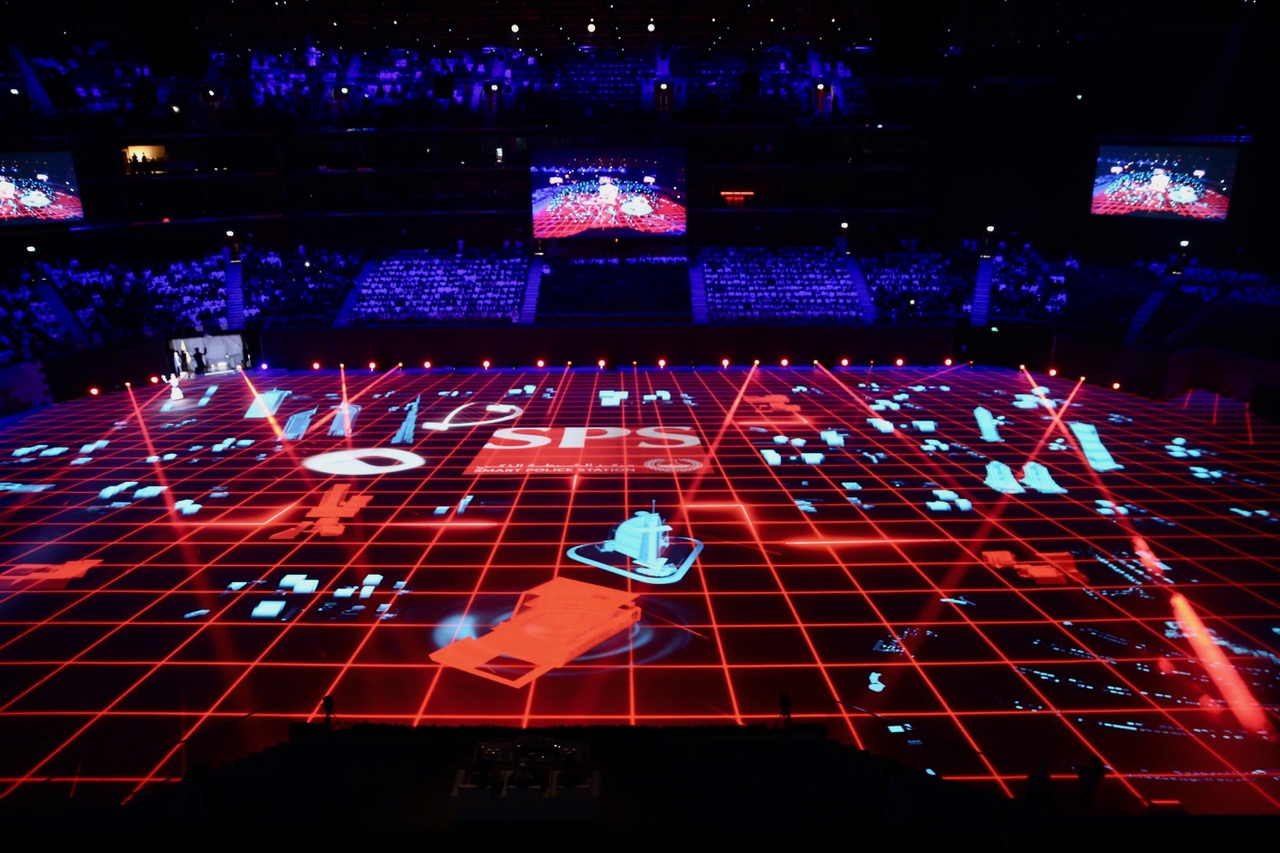 The graduation ceremony of the 27th batch of Dubai Police Academy officers was held in January 2020 in the presence of His Highness Sheikh Hamdan bin Mohammed bin Rashid Al Maktoum, Crown Prince of Dubai. The gala ceremony took place at the Coca-Cola Arena in City Walk, Dubai.
117 candidates from the UAE and other Arab countries joined a graduation ceremony like no other. The arena show included 6D shows, live entertainment, formations, Lamborghini police car chases through virtual streets, robots and more. The large-scale video mapping took the live participants and the broadcast audience through the history of Dubai and its police force. It ended with a vision of the Expo 2020.
battleROYAL developed and executed the show concept for this premium experience in collaboration with lead agency Memories Events Middle East.
Memories Events, Dubai Police
Show Concept, Show Direction, Motion Design & Mapping, Choreography, Specialist Artists.
Memories Events Middle East, Duncan McDade, Chris Moylan, Denis We
battleROYAL, Brendan Shelper