TASTE, HEAR AND SENSE THE EXPERIENCE
YOU ARE TOTALLY ABSORBED BY A SITUATION. AND STILL, YOU ARE IN CONTROL. YOU EXPERIENCE SOMETHING UNIQUE AND REAL.
WELCOME TO THE NEW WAY OF EVENTS.
LET THE GUEST BE HEROES OF AN UNIQUE STORY.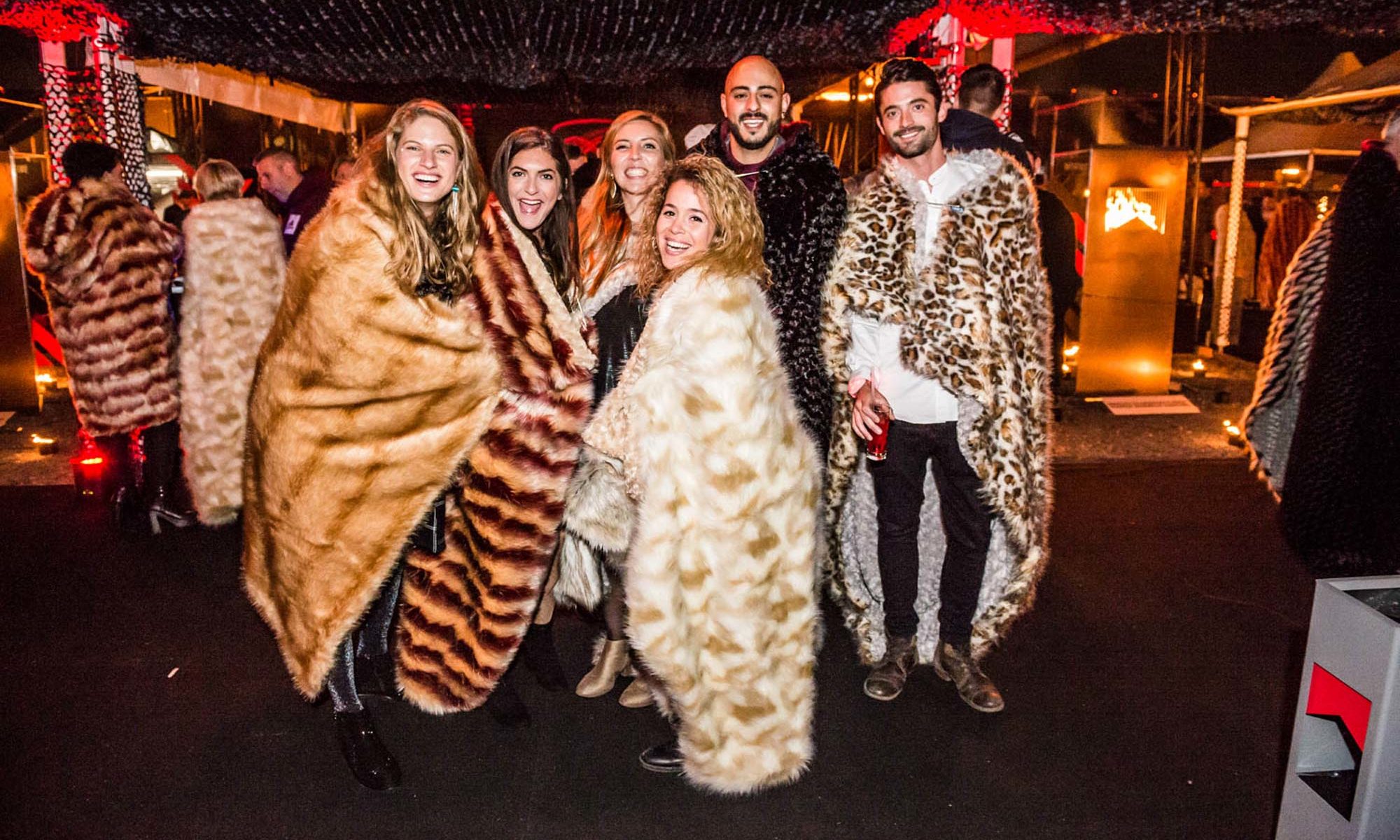 INTERACTIVE, VIRTUAL & EXCLUSIVE.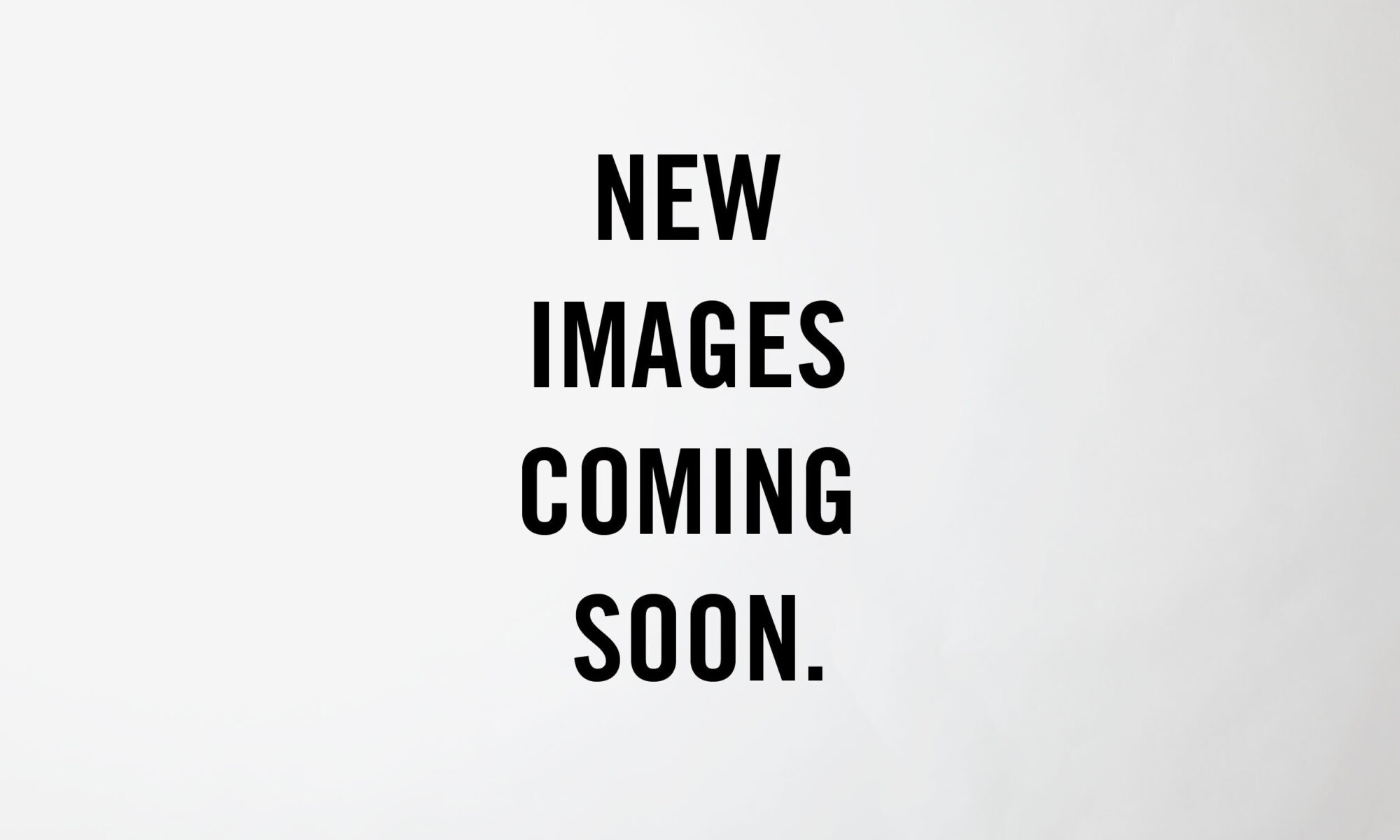 INTERACT WITH THE ENVIRONMENT.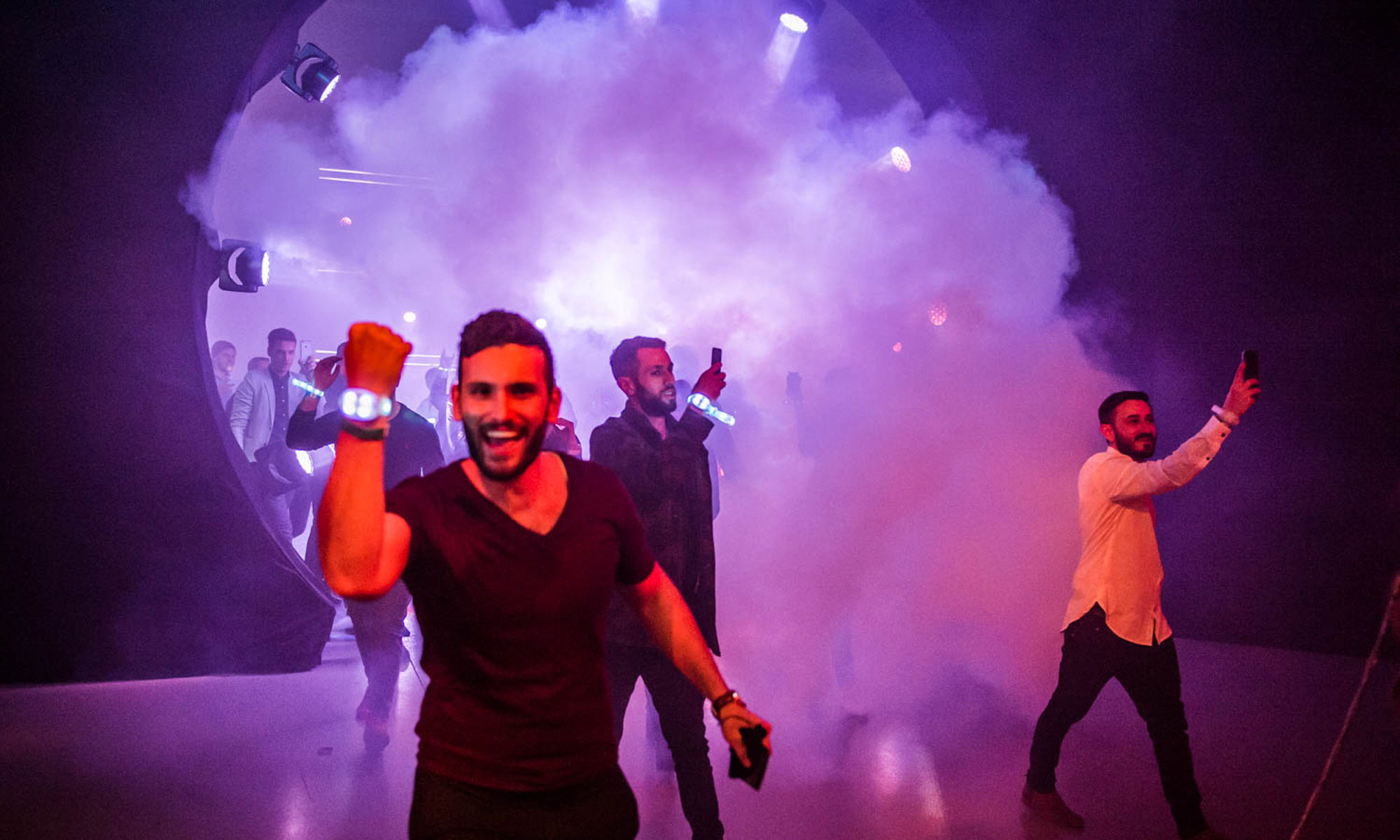 UNIQUE & ENGAGING WORLDS.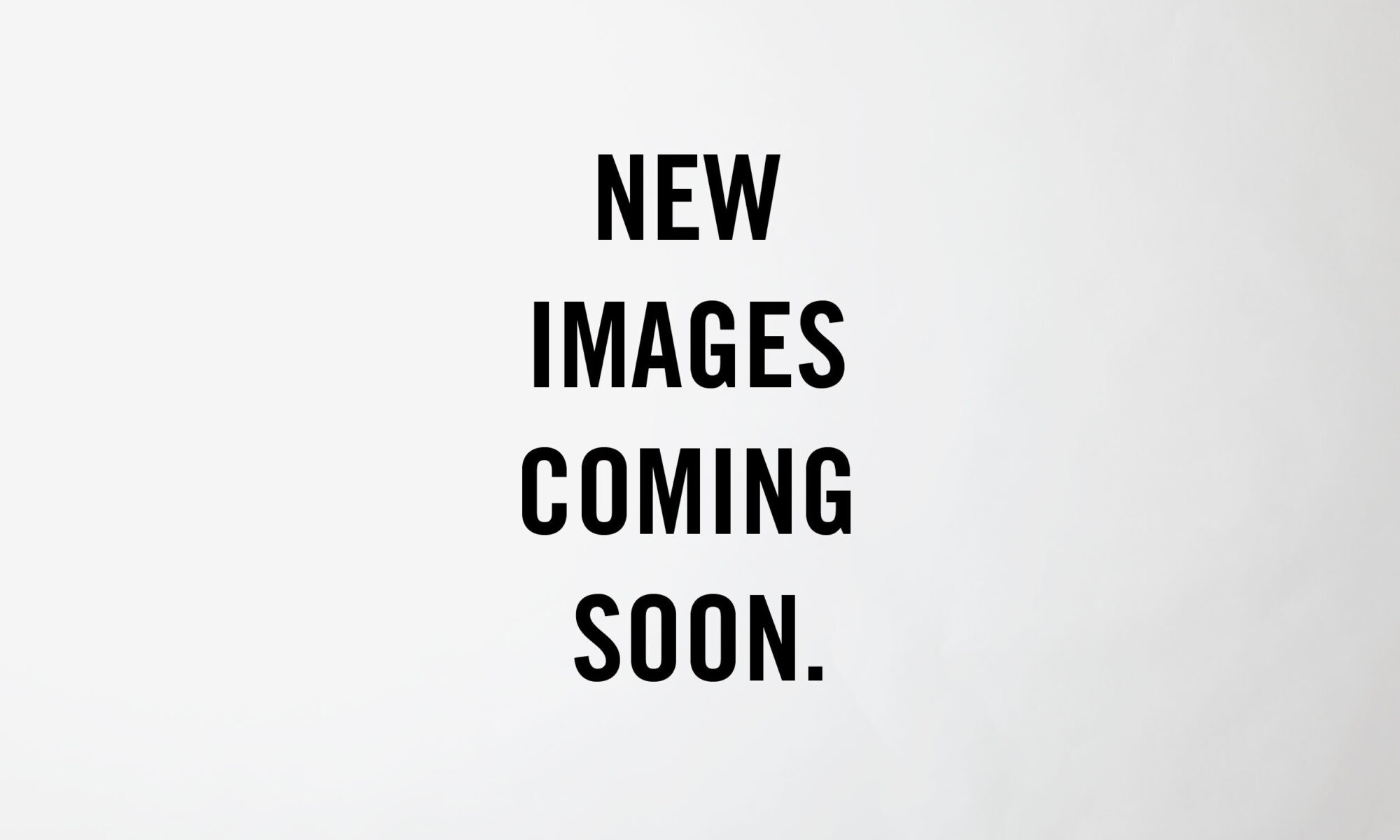 WE TELL YOUR STORY WITH A TWIST.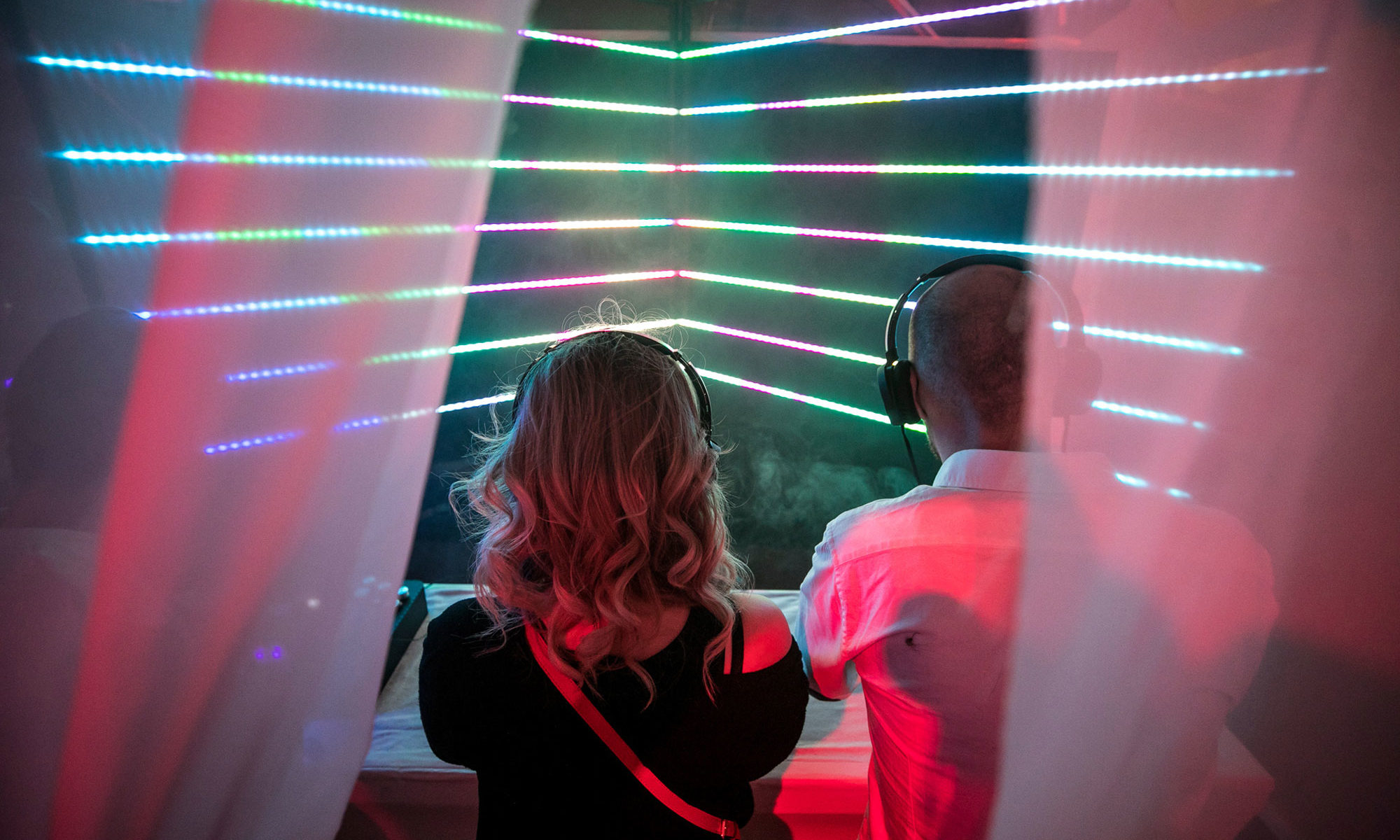 ROOMS, LIGHT, COSTUMES – FULL IMMERSIVE